How can an office assistant help you?
Office assistants aren't a necessary addition to your office environment, but they are definitely an investment that would prove worth it. Office assistants help with a variety of in-office duties that you might be too busy to handle, leaving you, pushing them to the back of your mind. Things like clerical work, sorting and sending, keeping an inventory, answering phone calls, and much more are all that an assistant can help you with. In essence, office assistants help you keep your office in order to subside the chaos sure to ensue if you tried to handle it all yourself.
Furthermore, your office assistant will schedule and manage your calendar for you. So, you no longer have to worry about what meetings you have on Monday, because your assistant will handle that all for you. Moreover, they'll even remind you when you need to be somewhere and why. Your business runs much more efficiently with an office assistant by your side.
Your new office assistant can easily do the small mundane tasks that often take up so much of your time. Similarly, your office assistant will prove to be one of the most responsible workers in your office. Keeping up with everything going on, whether your business is big or small, is an easy feat.
How to choose the perfect office assistant
Even though an office assistant is worthwhile, choosing the right one to manage your business is important. While anyone may seem qualified, some are not, and you want the most trustworthy, organized, and responsible assistant by your side at all times. Equally important, you'll want to choose someone passionate about their job as it will show through the work they provide to you. Multitasking is their game, and there's no one better to do it than them.
Knowing this doesn't mean you should stray away from the younger office assistants with less experience. Just like with any other job or position, some less experienced assistants can prove to be just as beneficial to you as the older ones. So, don't be afraid to take a chance on the little guys; they may just prove to be the best.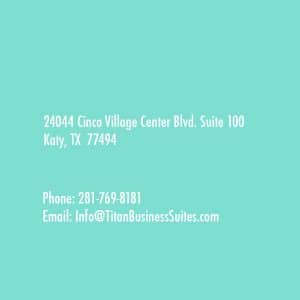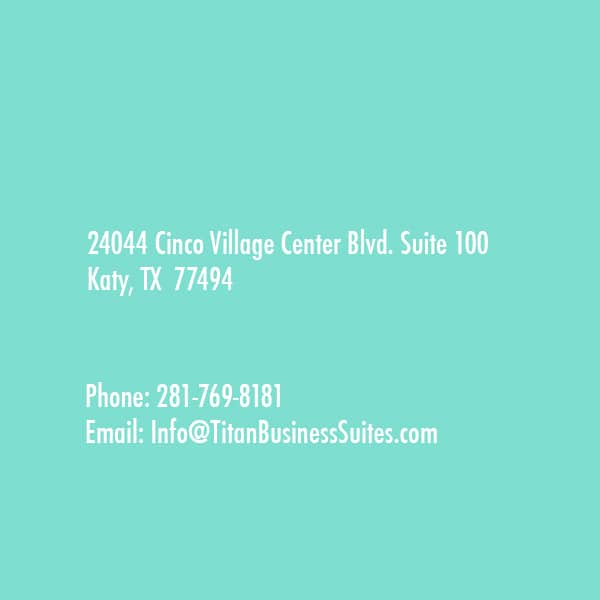 As always, if you're in need of a space to rent, then Titan Business Suites is the perfect place for your business to startup. We offer cost-effective amenities that are beneficial to your company as a whole. If you want the perfect place to launch your business in a building full of long-lasting amenities, then give us a call today at (281) 769-8181.