The best office space to choose is All-Inclusive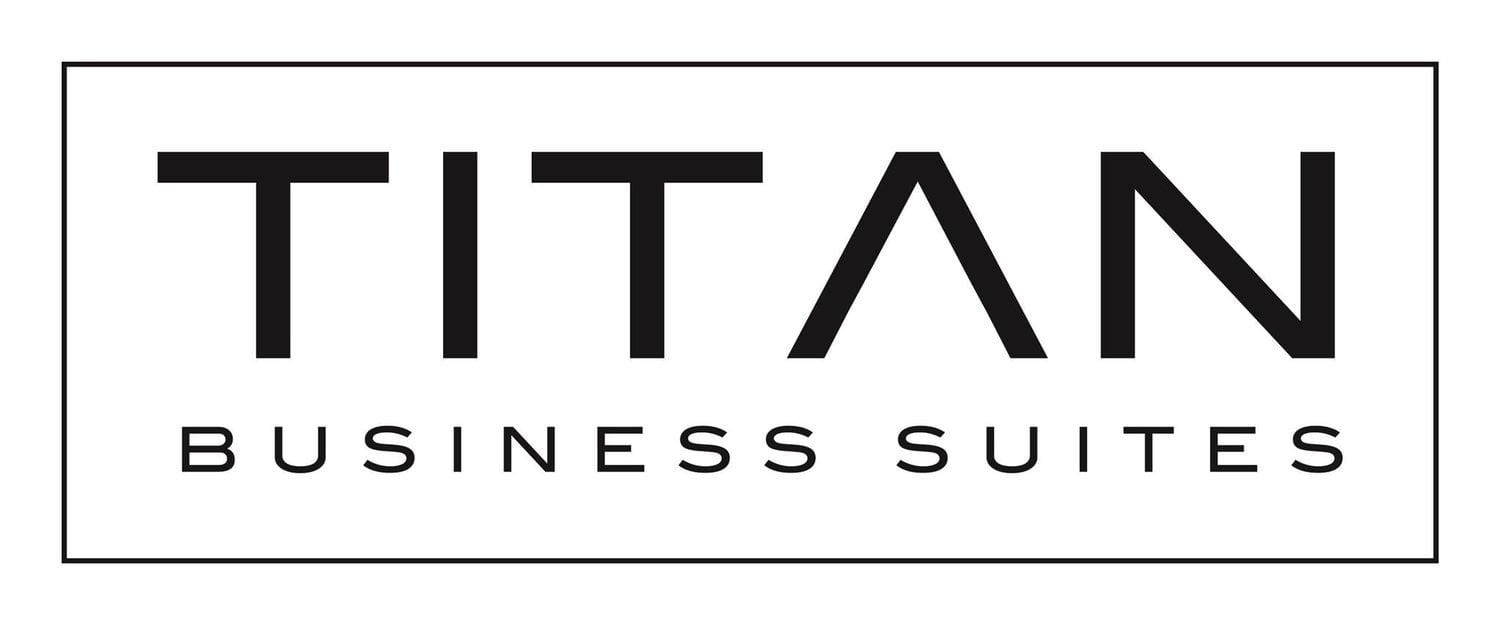 What is an All-Inclusive office space?
All-Inclusive office spaces allow you to get the best bang for your buck. The office spaces that Titan Business Suites provides include everything your company needs to be successful. They are fully furnished, have fax, scan, copy capabilities, flexible lease terms, and telephone equipment. Moreover, we have professional receptionists who welcome your clients and answer phone calls. And, best of all, there is an on-ground cafe where you and your guests can enjoy a fresh sip of coffee in the morning; this is provided to you at no additional cost.
Equally important is that our office spaces are made to meet the needs of various companies. We offer both small and large facilities to house a large or small company. Also, our leasing terms are flexible and can be arranged to meet your budgetary needs. If you choose to become one of our executive clients, you receive state of the art access to our facility 24 hours a day. Overall, our office space is made to be optimized while keeping costs down.
Is All-Inclusive office space worth it for my business?
All-Inclusive office space allows you to compartmentalize your companies bills all into one. Rather than having a phone bill, a coffee bill, and even a receptionist bill, all separated, an all-inclusive space allows you to pay one lump sum to us only. This surely makes life easier not just on your business as a whole, but mostly for the one responsible for handling your bills altogether.
What better option than to have everything together in one. You will feel much more organized and put together when you don't have to worry about paying 10 separate bills or even hiring 10 different people to handle the jobs we already provide for you. No more daily trips to Starbucks or the need to hire someone to handle your faxing and scanning needs. With Titan Business Suites, we've made it possible for you to only have to worry about one thing–running your company.
If you would like to learn more about how we can help you, then contact us today at (281) 769-8181. We are more than happy to help you find an office space that meets your needs best.