Success In Changing Times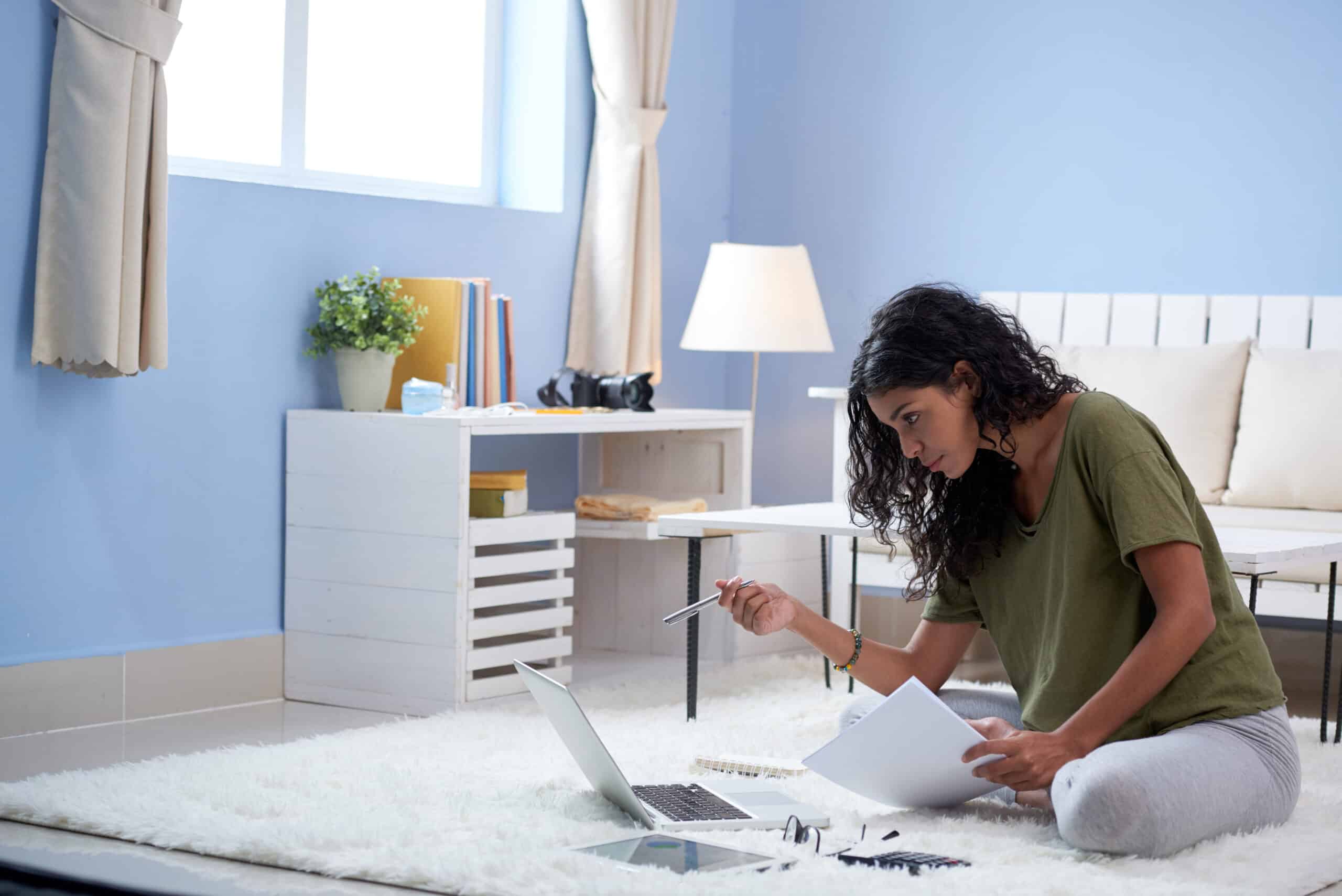 The global pandemic caused by COVID-19 inspired major societal changes across the US and the world. Social distancing and masks have become our new normal.
Because of this, many businesses have found ways to operate remotely. At Titan Business Suites we recognize the unique challenges of this situation, and we have options to help you and your business succeed during these changing times.
If the majority or all of your employees are working remotely, you should consider changing your office investment.
The renting of brick and mortar offices makes up a large portion of your business investment.
When renting a virtual space with us, you have access to comfortable and private meeting rooms. These are found both in our Katy office and many of our worldwide office spaces.
From increasing demands for contactless delivery to the requirement of masks in some stores, the ways we engage in business is changing. Just as it is important to keep up with changing technologies within your field or industry, it is incredibly important to keep up with these changes.
One way to keep up with this learning curve and to protect the investments you have made in your business is to consider your virtual options.
Your Amenity Options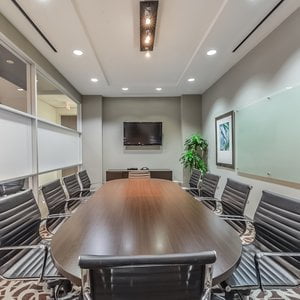 Renting a virtual space with Titan Business Suites comes with many amenities. You will have access to 16 hours of private office use per month. This is accompanied by discounts on FedEx services and meeting room rentals.
You will be able to use a local Katy phone number, and a receptionist will handle the calls made to that number. You can opt to have the voicemails left at that number be transcribed and emailed to you.
Beyond these included amenities, you may choose to add other services. These may include appointment scheduling, data entry, filing/scanning/copying, mail forwarding, and so much more.
Contact Us
Contact our representatives at (281) 769-8181. Discuss how our virtual options fit your needs and can help you succeed in these changing and uncertain times.
Utilizing our virtual space and these amenities while your business is operating remotely can help you follow social distancing and capacity limits while remaining functional and successful.
As more businesses rely on remote and virtual options, how do you plan to remain successful? Work with Titan Business Suites and develop a plan for maintaining success in this increasingly virtual marketplace.