Staying Safe and Well for the Holidays in a Shared Office Space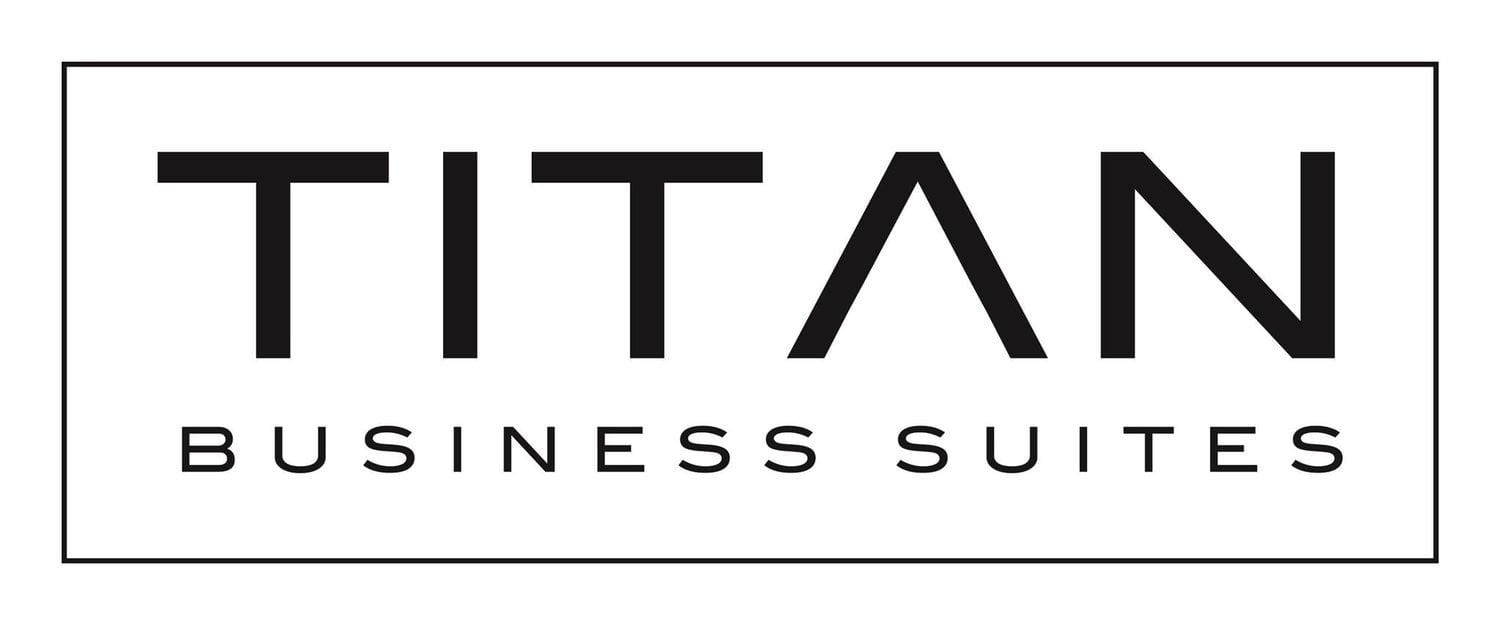 Titan Business Suites wants you to stay safe during the holidays. This year has been full of surprises but do not let that affect your holiday. If you are a traditional, festive person, attempt to follow your traditions the best way you can. If you are more spontaneous, come up with the best alternative ways to celebrate the holidays. Whatever floats your boat, treat yourself; you deserve it!
Safely Sharing Your Work Space
As the end of the year approaches, we are typically holiday planning and end-of-year deadlines. Therefore, many employers see an increase in workplace injuries. Here are a few tips to keep in mind about staying safe!
Monitor Alcohol Consumption
Many people love to enjoy a few extra alcoholic beverages during the holidays. However, too much alcohol is one of the main workplace accidents during the winter. Encourage your employees to limit their consumption of alcohol at home. Also, be sure to enforce drug and alcohol policies during working hours.
Train Temporary Workers as if they are Permanent
With a few skills and less experience, temporary workers tend to come in contact with greater risks. Although they might be experienced in the field, they lack the specific knowledge of facilities and job sites. Make sure that each team member has the knowledge they need to be successful.
Hold Daily Meetings
Regular meetings are always important. However, it is a good rule of thumb to increase frequency. Daily small meetings can really help everyone stay informed and in the loop. This is also an opportunity for employees to voice concerns.
Take Precautions for the Winter Time
As it gets colder, make sure you go the extra step to ensure health safety at your workspace. A few of these steps involve:
Hand Washing and Sanitation
Healthy Meals
Checklists
Housekeeping Policies
Contact Us Today
Titan Business Suites wants you and your employees to remain safe for the holidays. We also want you to consider leasing with one of the best office leasing offices in the city. Bring the holidays and start the new year with a brand new space to run your business. Give us a call at 281-769-8181 to learn more details.