Spacious meeting rooms can help with social distancing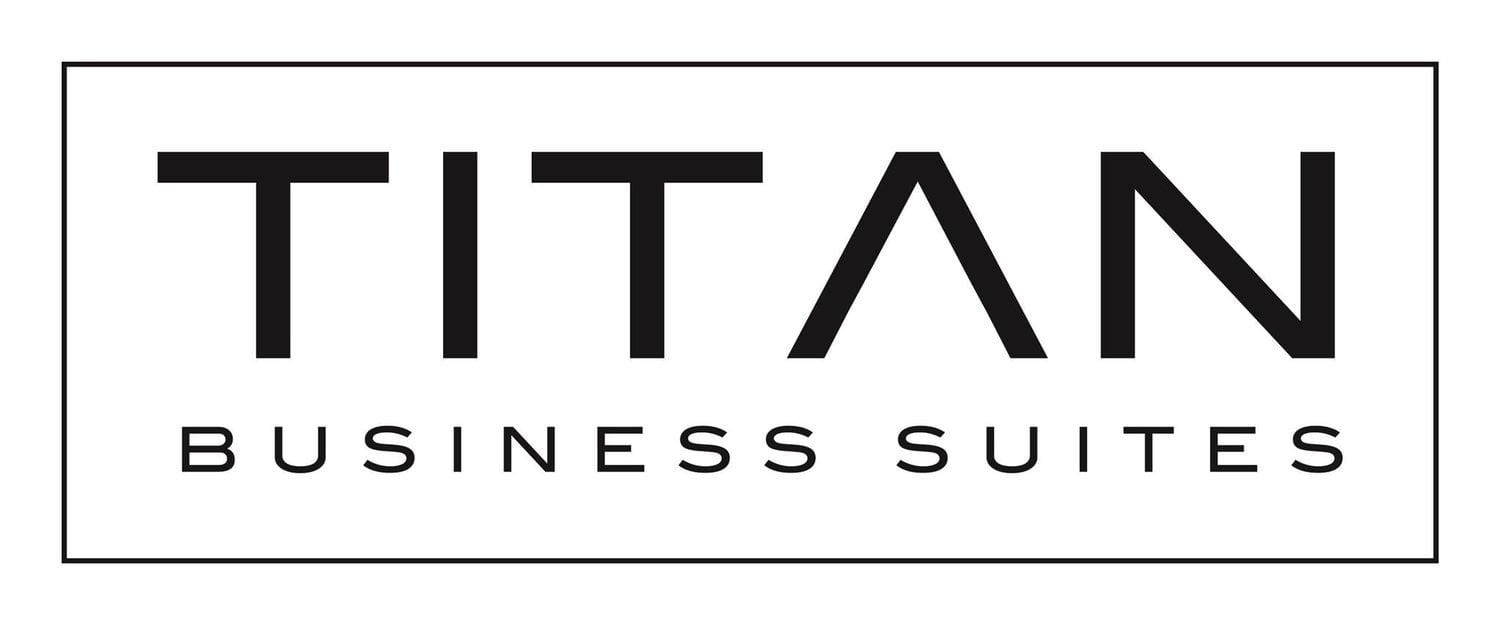 If you're a company looking to protect your employees and yourself during the COVID-19 pandemic, then look to Titan Business Suites to provide you with a suite that allows for social distancing while you run your company. Safety should be you and your employee's number one priority with the effects of COVID still in place.
By social distancing and wearing a mask, you'll be able to keep everyone else around you safe. But we certainly still understand the need to run a business effectively. This is why Titan Business Suites offers meeting rooms that allow you to social distance.
About our meeting rooms
Social distancing is made easy with Titan. Through the use of our business suites and meeting rooms, our clients have been able to maintain CDC precautions.
Moreover, Titan Business meeting rooms allow for virtual calls across the globe. So, no matter where you need to meet, we can help you out.
Our meeting rooms come in different sizes as well. You can rent out a 10-person space and social distance if your meeting only consists of 5-6 people. This way, you'll still have the in-person interactions you might need while still adhering to health and standard guidelines.
Our meeting rooms are staffed with everything you'll need to run an effective meeting. Our amenities include phones, fax machines, printers, and even coffee machines.
If you're looking for a virtual meeting room, we have those too. Our TVs are wide, so you're enabled to see up to 10 people on the screen perfectly at once. Also, this offers up the ability to keep your home life and work-life separate. If you don't want to bring the meeting home where you might have your kids or family, this is the perfect option.
Again, we regularly sanitize our buildings and meeting rooms after each use. This is to ensure that germs are obviously not spread throughout the rest of the suites and/or business.
Get in touch
If you're looking to rent a spacious or virtual meeting room to keep your employees safe then contact Titan today at (281) 769-8181. We can help you schedule an appointment or schedule a tour to see our meeting rooms. From there, you'll be able to officially make a purchase with us.