Executive Offices for Rent Katy TX
Have you been searching for executive offices for rent Katy TX? But you still have not found a place that will suit all your needs? Maybe you are trying to find an executive office space that will take our business to the next level. Perhaps you are someone that is always on the go so you need an office space that will be flexible with your schedule. Even if you are a small business just starting out. Or a larger business, it is important not to over-invest in a commercial structure. Titan Business Suites is here to help you.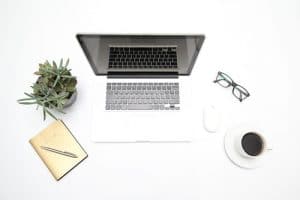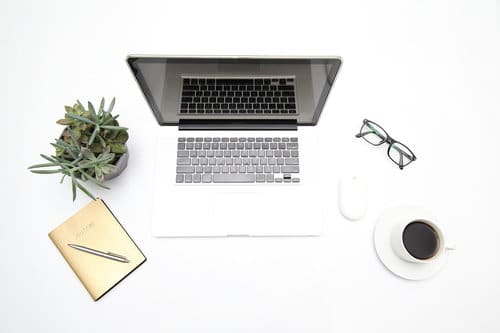 If you are a business person that is always on the go, chances are you depend on the Wi-Fi all the time. Whether it is your home high-speed connection, Starbucks, or your bible hotspot. Business people in this day and age are always counting on the world wide web to get them through the day. Are you trying to make sure that you do not have to compromise internet speed when you find an executive office to rent? While you may not know how to handle your Internet installation, you do not have to worry about this with Titan Business Suites around. You will be able to trust in our amenities to power you through your workday.
Here at Titan Business Suites, we are proud to say that we have a high Internet that includes Cat6 Cabling and Bandwidth Allocation Options. We understand that business owners are working hard to power their lives. And we are in the same boat. As business operators yourself, we do not want to deal with slow internet on a daily basis. So, if you would like to pair up with a company that will promote your efficiency, Titan Business Suites is here to help you. Count on our luxury business suites in Cinco Ranch to help you grow your business.
Office Services in Katy
Are you the only person that is working for your company? Perhaps you are a start-up company and you do not have the ability to hire any employees. Maybe you do not have a receptionist. But you are looking for a receptionist that can help you out. If this sounds like you, you are definitely going to want to choose a Cinco Ranch TX virtual office that can give you the relief you deserve.
Here at Titan Business Suites, we are proud to say that we have a receptionist on duty that can help you curate your calls. Are you worried about potentially missing out on possible clients who are trying to access you? Perhaps you are struggling to answer all the calls that you are receiving. We have got you covered here at Titan. You will be able to grow your business more by paring yourself up with professionals who care about helping you grow your business.
In addition to having a quality receptionist to help you with your clients, we also have more services that can help you. We do not want you to have to worry about keeping your office clean. As a business owner, you already have enough on your plate. Are you looking for executive offices for rent Katy TX that offers you an onsite janitorial service? With Titan Business Suites, on your side, you will not have a lift a finger when it is time to clean. 
Offices in Katy
Are you someone that is looking for an office that can understand the short-term goals of your business? Perhaps you are not sure of the future of your company. Maybe in the next year or so you want to relocate your business to a new state. If this is something you are considering, your long-term plans may seem uncertain. While it is always great to have plans and goals. It is important to not over-invest in an office space. Are you trying to find an office space that can maintain your flexibility? When this is what you want, trust in our team to handle your problem. We have lease terms that are extremely flexible. Give you the leeway to really plan out the future of your company.
Titan Business Suites
Titan Business Suites offers you the best executive offices for rent Katy TX selections there are. When you are a busy business owner who is trying to figure out the future of our company. There are things you can do to make sure your operations go by smoother and more efficiently. You may not have any options as far as commercial space right now. But renting an office space is just as valuable to your business. With the assistance of Titan, you will have the convenience of pairing luxury with your business operations. Contact us today at 281-769-8181 for more information about what we do. You can also reach us at info@titanbusinesssuites.com for more information on our services and business suites.
Katy, Texas Information
Katy, Texas is a city located very nearby Houston.

The city of Katy has many great festivals such as the Rice Festival every spring.

Katy is one of the largest suburbs of Houston.

Part of Katy includes the La Centerra shopping center, as well as many great schools. Centerra's a great source for entertainment and shopping.