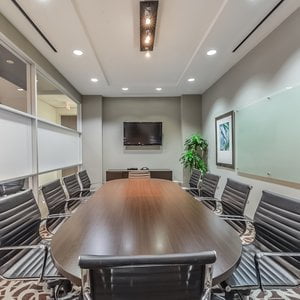 With so many new businesses springing up at an alarming rate, "Katy TX virtual offices USA" is a widely searched internet topic. While there are plenty of different options out there for virtual office solutions, it is essential to understand what is being offered to you. If you find yourself searching for meeting spaces, choose Titan Business Suites.
Katy, Texas, is an area that is brimming with businesses of many types. One of the most appealing things about Titan Business Suites is that we are located just beside this Houston energy corridor. Coworking spaces are becoming increasingly popular because the cost of leasing is cheaper.
We are proud to offer a variety of services that are affordable and can work with most budgets. Another great benefit of working with us is that you only pay for the time and services that you need. This way, we eliminate the stress of having to lease an entire building.
The money that you are able to save by working with us is money that can then be redirected back into your company and your employees. Here at Titan Business Suites, we follow the principle of working smarter, not harder. Don't settle for just any rental office space; rent from us instead.
Professionalism At Its Finest
Aside from our prestigious mailing address in Katy that you will be able to add to business emails, cards, and company stationery, there are other perks as well. The road to creating a legit, professional business can be tough, but it doesn't have to be as hard as you think.
When you rent a suite at our virtual office location, you boost your business credentials substantially. We give you access to private offices, executive meeting rooms, and more. Not to mention, customers of ours will have a live receptionist to assist them as they rent a space.
The receptionist will handle primary duties such as mail handling, scheduling meetings, filing, and greeting guests. We understand the importance of business spaces and how much they contribute to the development of your company. That is why we work meticulously to create the best suites for you to thrive.
Many of us have the privilege of working from home. However, it is vital to have a formal space to host essential meetings with staff, meet clientele, and plan business growth. Now, you can do both and reap the benefits of a business that runs more smoothly.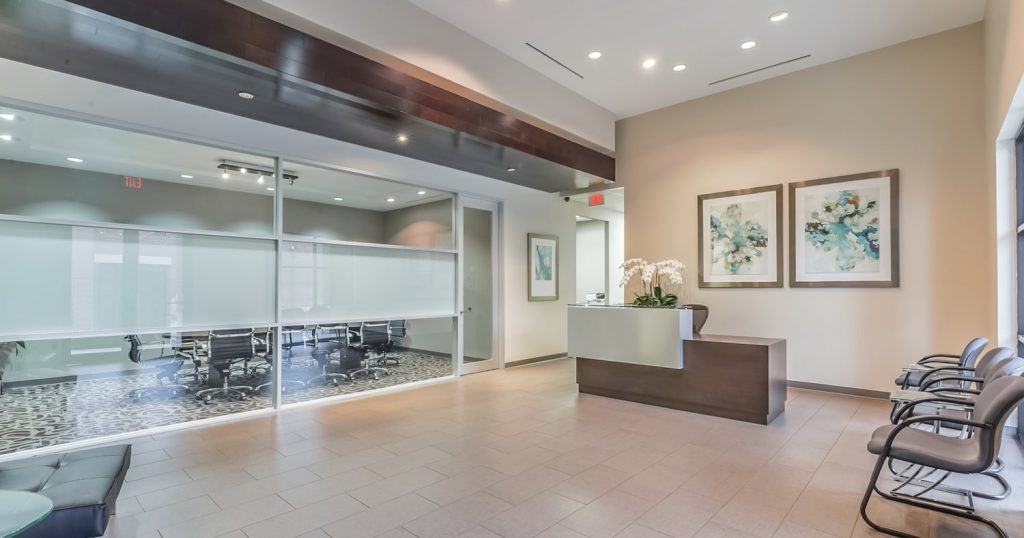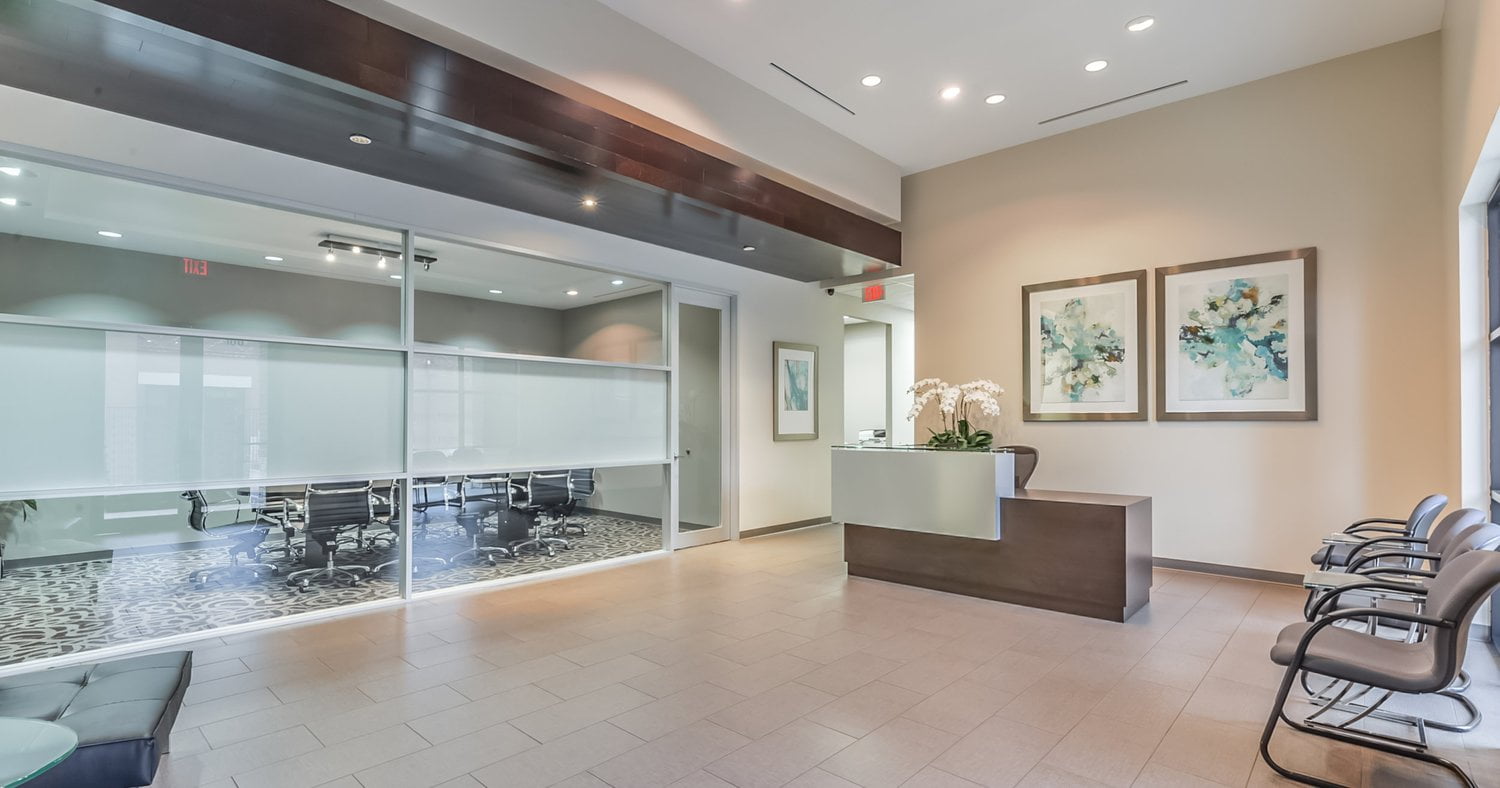 A New Approach To Renting Offices
Once you rent virtual office space from us, you will have the business address you need. However, the perks don't stop there. We accommodate your needs, whether it is just for a day, or even a full week. Customers rely on us because we deliver impressive results every time. Now, you can too!
Not all businesses want, need, or can afford to rent a physical building. However, there will always be a need for a centralized business location, even if it's just temporary. For that purpose, we are here to remedy that need. Without needing to dedicate a large sum of money to a building, come to us instead.
If you need to meet with a client, having them come to your personal home may not always be the most tasteful. Renting a meeting room from us will surely set a good impression that will boost your image in their eyes. Not to mention, they will have access to our complimentary coffee bar and more!
All you have to do is bring any personal business items you need; we will provide the rest. Our staff will make sure that your rooms are well-stocked with all of the essentials. This is also another way that you save money! Virtual office plans are as low as $50/month. Let us show you a better way to conduct business.
The Partner You Never Knew You Needed
Aside from being placed in a fantastic business spot, there is another reason that our Katy address is so unique. It is the access point of thousands of our other virtual locations. This is huge for companies that are looking to increase their networking and business opportunities.
Our offices are kept spotless for you and your guests as you conduct business. You will find that our company goes above and beyond during your time with us. Consider us as an extension of your staff. We will make sure that your needs are met and that we exceed your expectations.
Our offices will change the way you do business by optimizing your credentials. Don't stress about needing a space; instead, rent from us and watch your company thrive. We know that you will be happy with our suites. Titan Business Suites leaves no stone unturned for you and your company. That is our promise to you.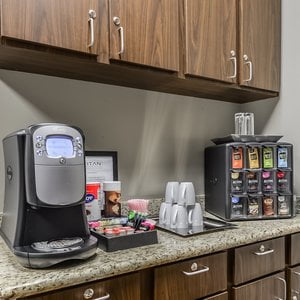 Katy TX Virtual Offices USA
If you appreciate the idea of professionalism and accessibility, but don't want to invest to the expenses of a single physical location, call Titan Business Suites for our Katy TX virtual offices USA. We have a variation of plans that are certain to fit your individual business needs. 
You can reach out to us via our phone number at (281) 769-8181 or contact us online to get started. Once you join our Katy virtual office building, you'll be glad you the decision. Customers will be able to handle most of their booking needs quickly online. We can't wait to work with you and for your business. 
Fun Facts About Katy, TX
Katy is named after the first railroad in the city.
Have you seen the impressive geese statues in Katy?
This was once the rice capital of the world.
Click here to learn more.