More often than not, there are new businesses popping up faster than buildings can be made to accommodate them. With so many new jobs and companies emerging every day, the next best option is virtual offices. If you are someone looking for Katy TX virtual offices for rent, Titan Business Suites is the company for you.
Virtual office solutions are becoming increasingly popular for many reasons. With Titan Business Suites, we provide flexible terms, state of the art private offices, live receptionists, and more. When you are a startup business, it can be difficult and costly to commit to a long term lease for a building. 
Through us, you no longer have to worry about that. There are plenty of perks that come from renting virtual office space from us. Although many people have the option to work from home, there are still great things that can come from having a central place to regroup. Titan Business Suites understands this firsthand!
Having a professional business meeting space is good for several things. For instance, if you need to meet with your team to discuss upcoming projects, sit down with new clients, or strategize business growth amongst co-owners, ours is the perfect place to do it.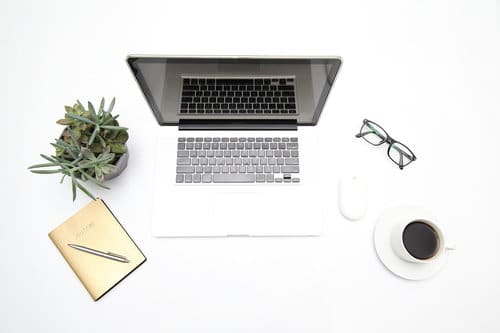 Katy TX Virtual Offices For Rent
As a business owner, it is crucial to have a space in which you and your team can come together and be creative. Titan Business Suites makes it effortless to do so. We provide high-speed internet, office supplies, and much more. Additionally, you are never paying for the time of renting the space outside of what you need.
Our virtual office location is nestled in the heart of Katy, TX, just beside the energy corridor. The energy corridor is an area brimming with businesses of many types. When clients and employees see that you are located here, they will know that you are a business professional. 
Traditionally, office spaces for rent can be bland and unimpressive. However, we take into account your business image and what you want to portray to others. We do this by maintaining spotless meeting rooms. Our office building is meticulously decorated to fit any of your needs.
Conference rooms are also available to anyone who needs them. With Titan Business Suites, no detail is spared. We work tirelessly to ensure that you have all of the tools necessary to work toward a thriving business. Coworking spaces have never looked quite this good. Our company is eager to assist you and your business as you work toward expanding and growth.
Increase Professionalism With Titan Business Suites
Although our virtual office is located in Katy, TX, we have a network of thousands of other offices globally. When you plug into our Katy virtual office location, you give yourself access to our offices around the world. This is highly impactful because it allows you to conduct business on a larger scale.
Set aside your worry about having to tie your income to a fixed lease. When you use our suites, you also have access to a live receptionist. This is a massive benefit for those wanting to redirect administrative duties. The receptionist will handle filing, your business mail, answer calls, and greeting guests.
Eliminate stress, clutter, and unnecessary bills with Titan Business Suites. Maintaining an office building can be extremely pricey. Through our serviced offices, you will have everything you need to feel supported as you conduct business. This is why virtual offices are continuing to gain so much popularity. 
Again, you are only paying for the services that you need during the time that you need them. Working in this way allows you to redirect those saved funds back into your business. Don't get pressured into feeling like you need to occupy your own business space right away. Let Titan Business Suites serve you!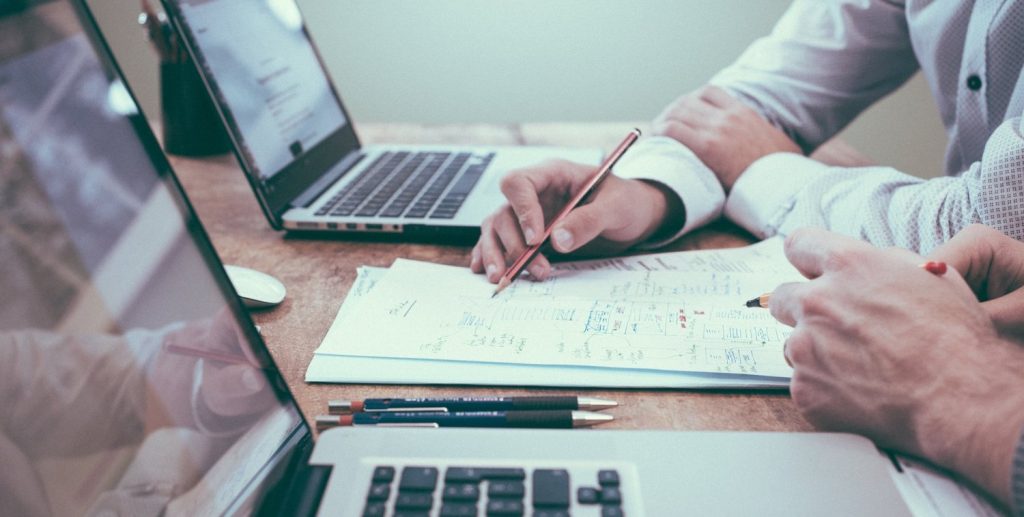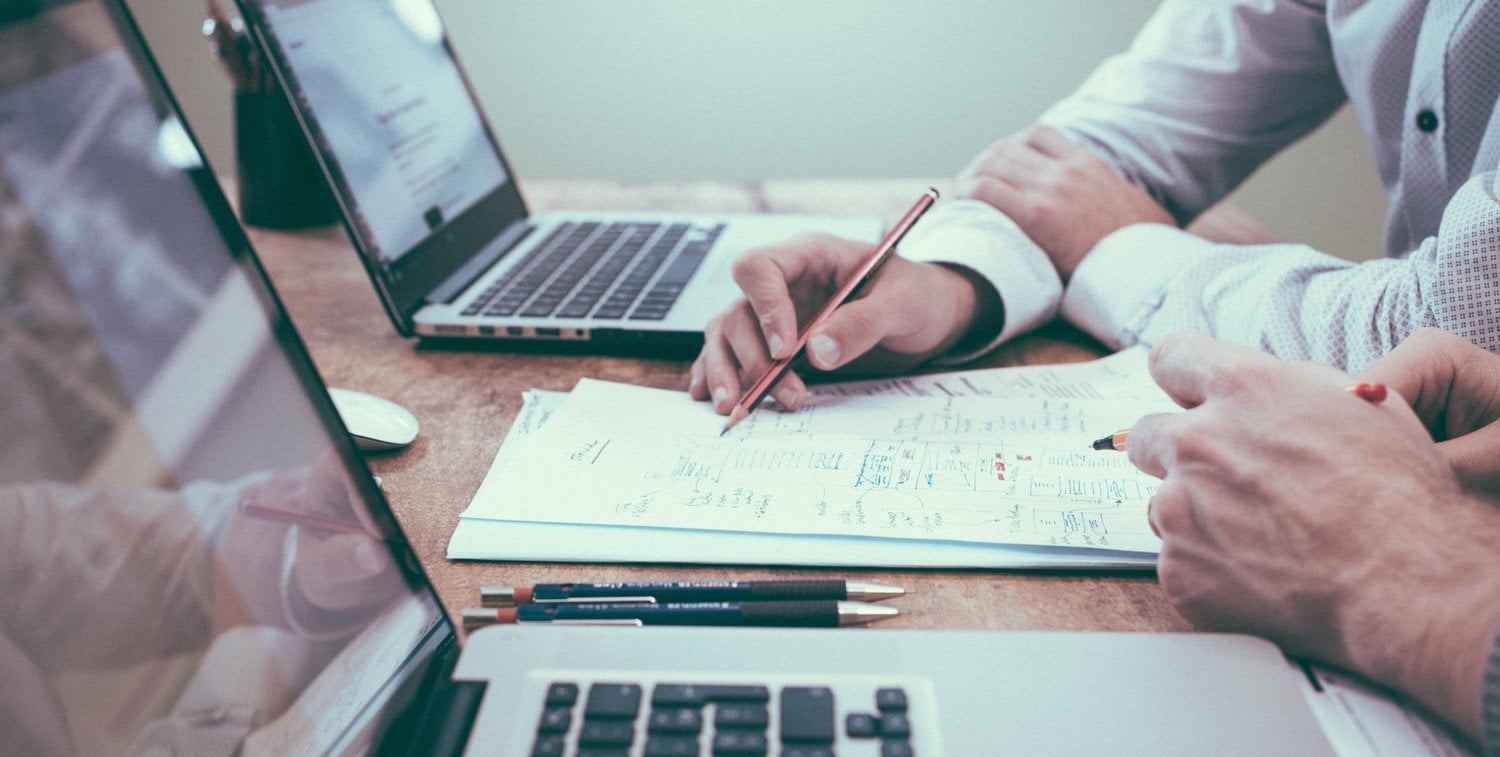 Taking Your Control Back
As a business owner, we understand the pressure that comes from feeling like you have to have certain establishments to be taken seriously. However, Titan Business Suites believes in working smarter, not harder. We provide immaculate spaces so that you can get back to what really matters: your work.
There is a lot of benefits that can be found in separating personal space and workspace. For instance, if you want to take on more clients, it may not always be the most professional option to invite them to your home or to a video call. Increase your professionalism and networking capabilities with us!
Your clients, as well as your staff, will have full access to our complimentary coffee bar and more. All of our offices are well decorated, spacious, and business professional. Not to mention, our business address is perfect for adding to your business documents. Our facility allows you to legitimize your company, even if you work from home. 
All of our rooms and service options are affordable and well within the range of most budgets. There is nothing to lose when you partner with Titan Business Suites. However, there is plenty to gain! Let us assist you by providing a business space we know you will love.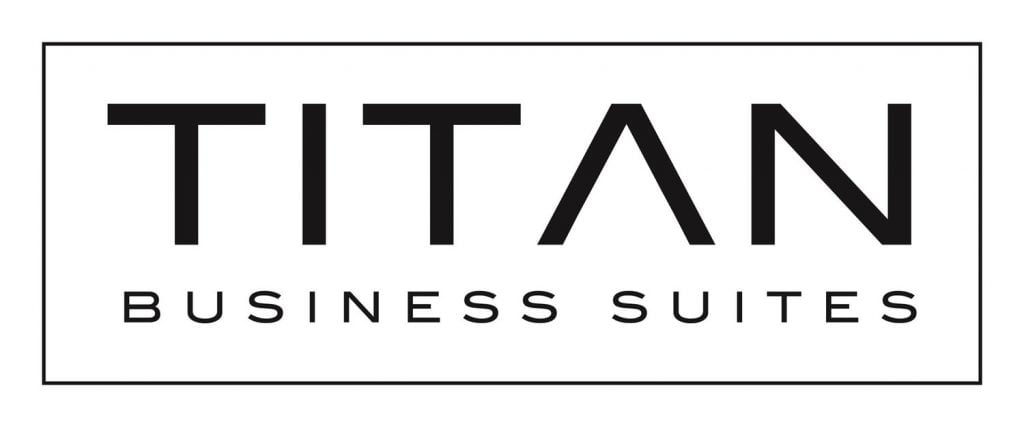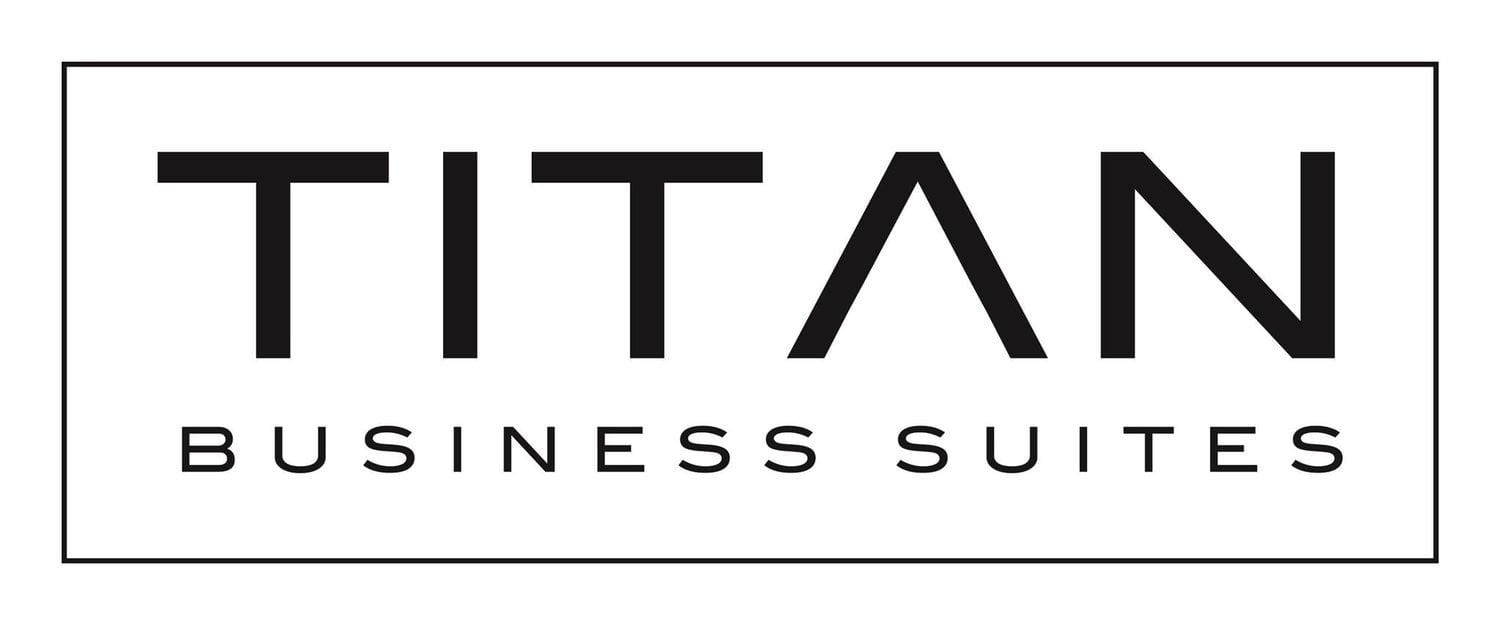 Get Started With Us Today!
If you enjoy the idea of professionalism and convenience but don't want to commit to the expenses of a single physical location, call Titan Business Suites for our Katy TX Virtual Offices For Rent. We have a variety of plans that are certain to fit your unique business needs. You can reach us at (281) 769-8181 or contact us online to get started. Once you join our virtual office, you'll be able to handle most of your reservation needs quickly online. We can't wait to work with, and for, your business.
Katy TX Fun Facts
Katy is named after the first railroad in the city.
Have you seen the impressive geese statues in Katy?
This was once the rice capital of the world.
Click here to learn more.