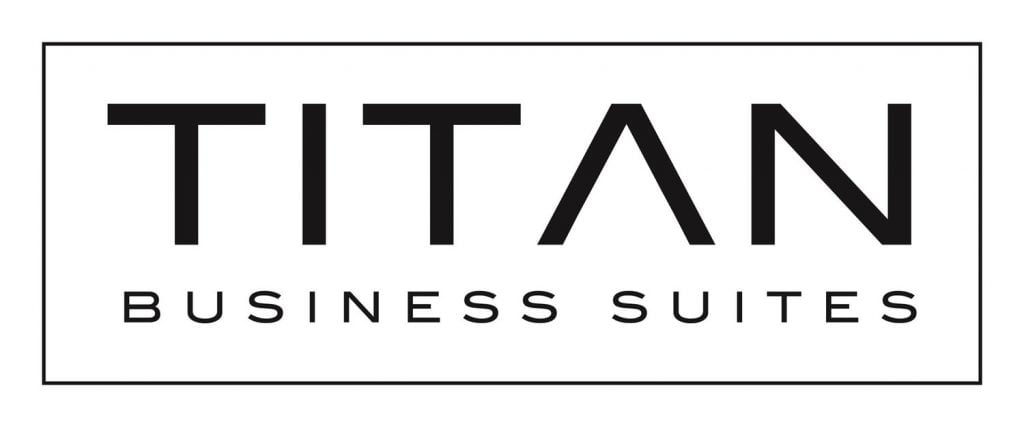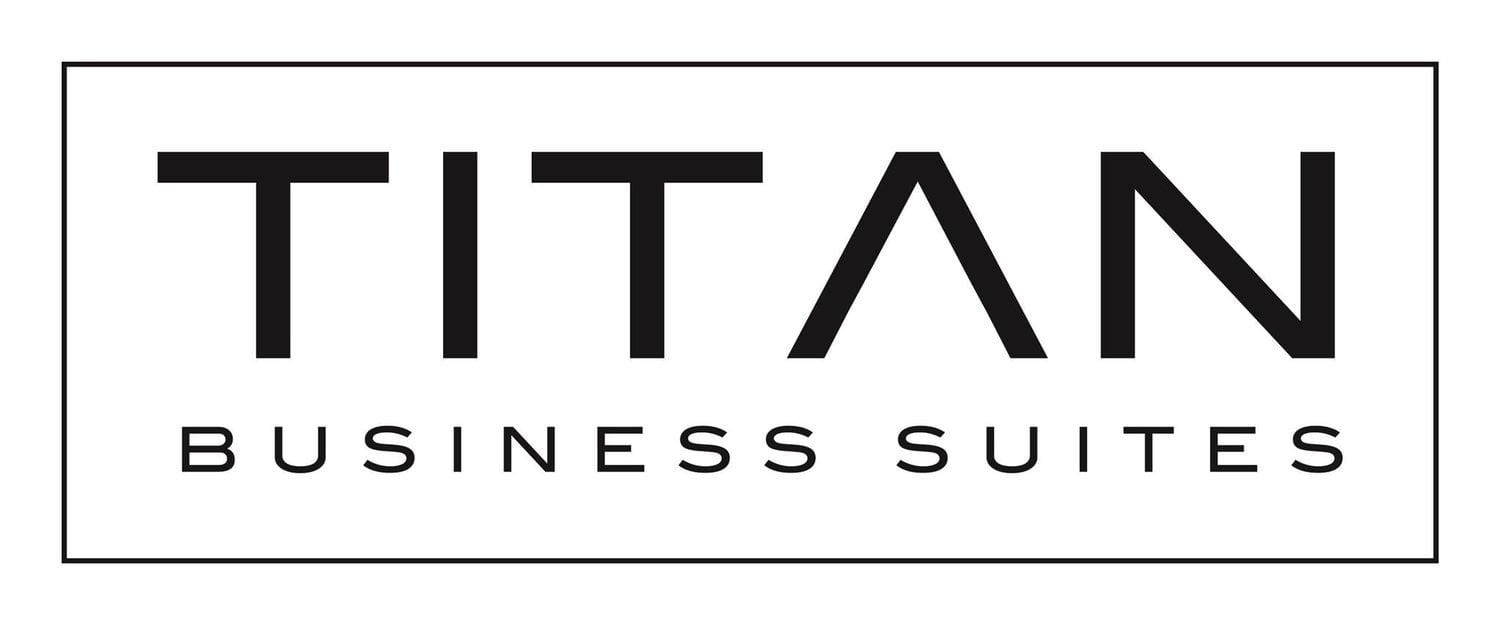 There are plenty of businesses that are utilizing virtual office spaces to run their companies. However, what about a Katy TX virtual office answering service? If you find yourself in need of this service, look no further than Titan Business Suites.
Titan Business Suites is not your average virtual office. On the contrary, we are one of the top virtual office services in the greater Houston area. Our address in Katy, Texas, is a convenient distance away for most business owners. Our company is made available to both large and small businesses.
Small businesses are often drawn to our services because we can offer beautiful office spaces for a fraction of the price. Renting and maintaining a full-time office space can be pricey when you are just starting out. With Titan Business Suites, you no longer have to.
Through our services, you can be well on your way to having a live receptionist service to answer your calls, a professional mailing address, and beautiful meeting spaces for you and your coworkers. There is much to gain from renting a virtual office location from Titan and we know you will be satisfied.
Katy TX Virtual Office Answering Service
Titan Business Suites allows you to enjoy the luxuries of a traditional office space, with the flexibility of working on your terms. Let us help you reach a new level of professionalism. The perks of renting a space with us are vast. It is the perfect setup for someone who is looking to make professional strides and progress in starting their business.
Jumping into an office lease too soon could cost more money than it's worth, especially if your company is new. One of the great things about our business is that unless you specifically need the service, you don't have to pay for them. As an up-and-coming business owner, this is great for saving you money, which you can then reinvest into your business.
Most of the work that business owners are doing these days can be completed from home. However, a good business owner understands the importance of location for potential clients. They prefer a more professional setting, not a personal residence. We can help you with that and more!
Our Katy virtual office is a great place to receive your business mail and also have a professional business address that helps to boost your level of business professionalism. When you are doing client work, whether it is an initial consultation or otherwise, first impressions are everything.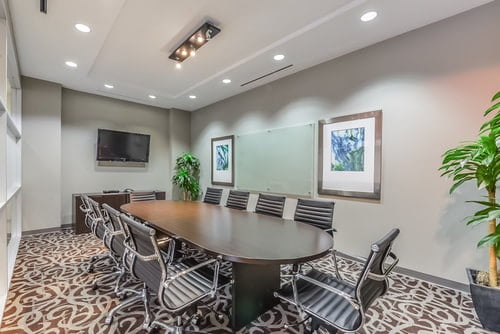 The Benefits of Titan Business Suites
When you think of a virtual office, think of it as a space that you are renting that puts you on the map virtually. For instance, if you are run a startup graphic design company, but you don't have your own business location yet, you can benefit from your services.
Although most of your work can be done from home, you still need a space where you can host company meetings, strategize future business plans with staff, and hold interviews. Our facilities are perfect for these things. On top of a plethora of other benefits, we provide the office supplies that you will need.
Saving money is something that all businesses strive to do. We make it easier to do so as you manage the rest of your company responsibilities. With no cost of a lease overhead, as well as many other things, you can focus on what matters: growing your business. 
Having a live receptionist to take care of essential things such as mail, filing data, and copying is a great benefit. When you need someone to handle primary administrative duties such as this, but you don't have the means to hire one, we have you covered. 
Virtual Office Spaces Under Your Control
It's important to know that you have a workspace that you can go to and be productive in. Our meeting rooms are polished, clean, cozy, and professional. Titan Business Suites understands the impact that a great space can have on creative minds. When you use our facilities, you open your business to more opportunity for productivity.
We provide plans that have various time allotments so that you never pay for more time than what you need. Not to mention, we also have time slots that allow for several hours of use per day! There is something to match all of our customer's needs at Titan Business Suites.
Another great benefit to our office is the mailing address. Katy, TX 77494 is in the middle of a brimming business district. Many people are familiar with the location and will notice that you hold office space there. Great business locations will surely assist you with networking and creating great partnerships that can serve you later.
Our spaces are maintained to be spotless and are packed with state-of-the-art technology. Projection screens, telephones, and much more will be available to you and your team. Your guests will have access to this and more.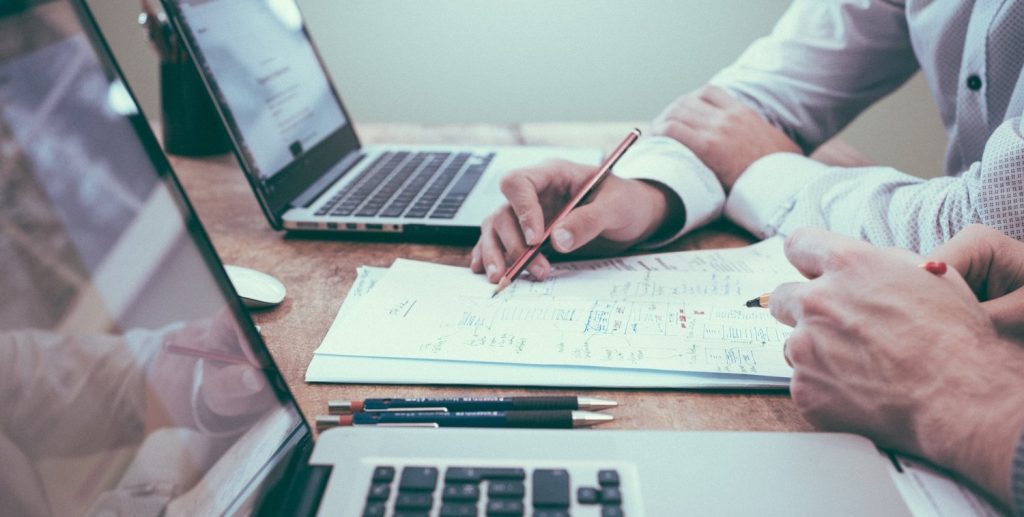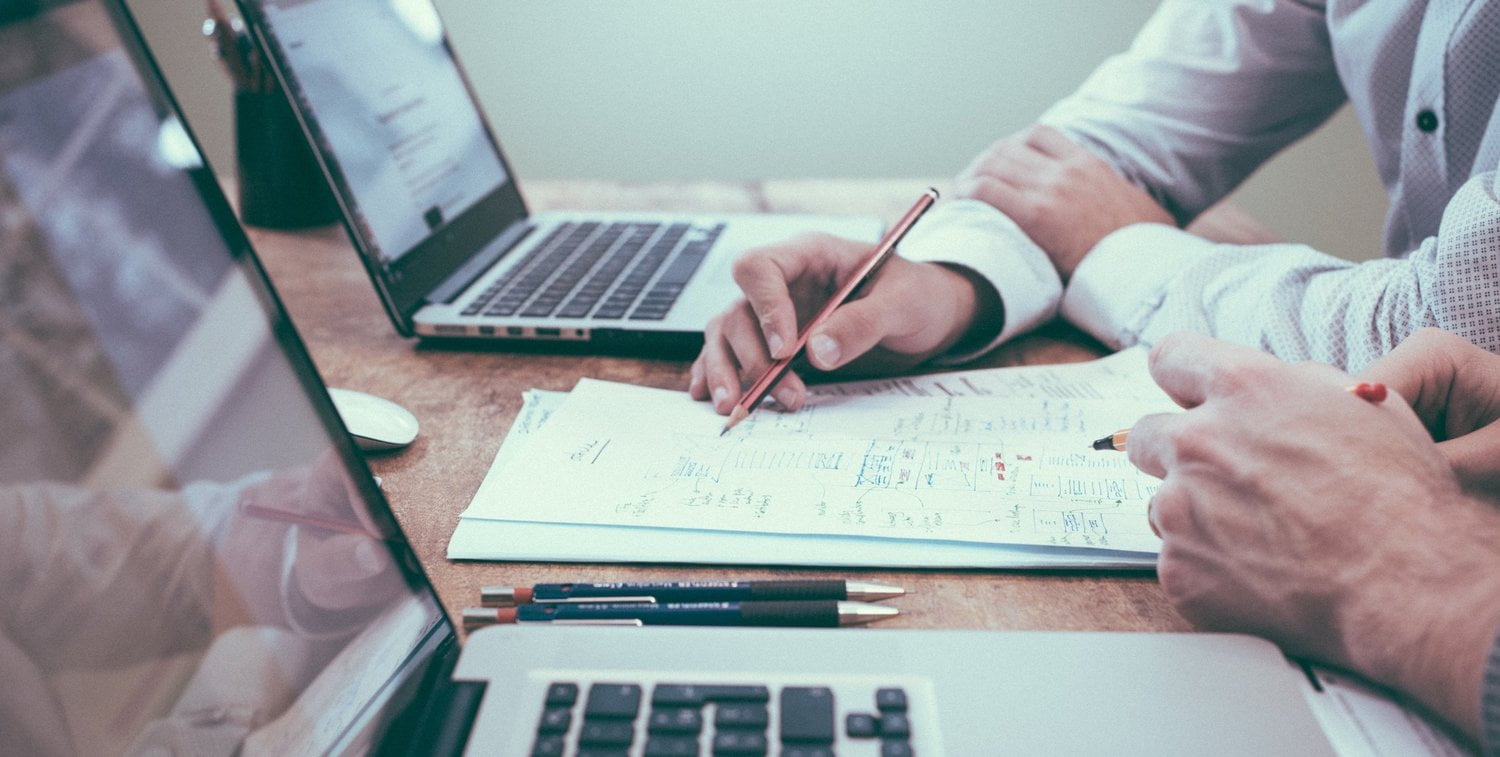 Contact Us Today To Learn More
If you enjoy the idea of professionalism and practicality, but you aren't yet ready to commit to the expenses of a physical location, call Titan Business Suites for our Katy TX Virtual Office Answering Service. We have a mixture of plans that are sure to fit your individual business needs.
You can reach us at (281) 769-8181 or visit us online to get started. Once you join our virtual office, you'll be able to handle most of your reservation needs quickly online. We can't wait to work with you and serve your business. Titan Business Suites is the next big coworking space, and we are excited about what we can offer to you.
Katy, TX Fun Facts
Katy is named after the first railroad in the city.
Have you seen the impressive geese statues in Katy?
This was once the rice capital of the world.
Click here to learn more.