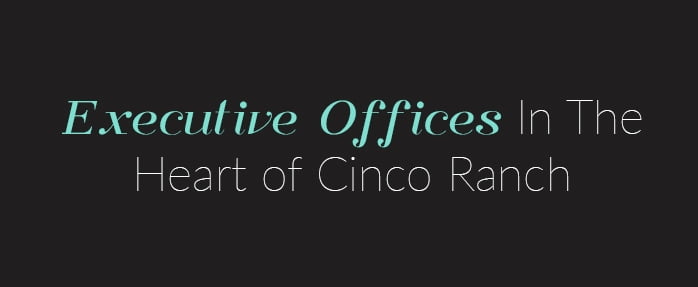 There is always someone creating or starting something new in the business world. However, there isn't always enough building space to accommodate business owners and their employees. If you find yourself in this boat of needing a Katy TX virtual office address, Titan Business Suites is perfect for you.
We are the leading virtual office solution in Katy, Texas. Our facilities allow you to grow your business in state of the art private office spaces. Start-up business owners are particularly attracted to our services because we provide professional offices that they can use for all of their professional needs.
Titan Business Suites is an excellent choice for virtual office space because you are only paying for what you need. This is appealing to many companies who want a professional business address while they build their business. Committing to a lease as a new business can be tough. Our meeting spaces are a great alternative.
Large and small businesses can rent our spacious meeting rooms for their needs. We also have live receptionists who can take care of your administrative needs. This includes filing, mailing, greeting guests, and answering their questions.  Our spaces are perfect for hosting work meetings, meeting with clients, and more.
Katy TX Virtual Office Address
Most people are fortunate enough to be able to work from home. However, there are still times when you need a formal workspace to boost creativity, network with others, or strategize business plans. Titan Business Suites has a virtual office location that can help facilitate that. 
Customers will have the option to select a virtual office package that best fits their needs. This means that you will not be paying for anything outside of your needs. We can assist you whether you need space for a day or a week. Coworking spaces are becoming the new standard, and Titan Business Suites is one of the best.
Another great perk about working with us is the use of our address. Katy, Texas, is located near the energy corridor, an area bursting with businesses of many different types. By renting a virtual office space with us, you get to use our location on your business documents. This will increase your professionalism substantially, and others will notice.
Furthermore, Titan Business Suites believes in creating spaces where you can thrive and be productive as a business. Therefore, no detail is spared. Our areas are immaculate and well-decorated to suit your business needs. Not to mention, we take care of necessary office supplies! There is no reason not to love our spaces.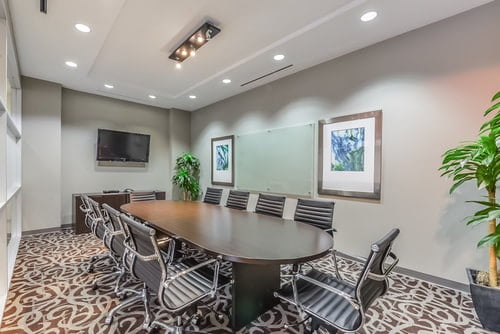 A Different Level of Professionalism
Despite our location being listed in Katy, we have a large network of offices placed globally. When you operate from our Katy virtual office, you give yourself access to a broader network of offices around the world. For larger companies, this is extremely impactful for business.
Maintaining an office space and administrative staff can be expensive. With us, you no longer have to be worried about being locked into a fixed lease. Through Titan Business Suites, you will have everything that you readily need to conduct business efficiently.
Because you are only paying for the time and services that you need, as you need them, you save money. These are resources that you can then redirect back into your business or employees. This is a huge benefit that contributes to the overall growing popularity of virtual offices.
Increase your professionalism by renting out our virtual office space. With the convenience of everything that we offer, there is no reason not to love it. We will help you maximize your productivity amongst employees and clients by providing you with great offices to do so.
Titan Business Suites Is Your Ally
Eliminate pressure to have a formal office building for business. If your company can thrive without the need for one, why waste the money? Through us, you can use what you need, only as you need it. You will not have to worry about paying or being stuck in something that you aren't using.
Although working from home has its perks, it's not always the most appropriate thing to have others in your home for meetings, etc. If you have a big client you want to take on, they would better appreciate a professional space. Having this element could mean all of the difference for what you can achieve within your job.
Additionally to other benefits, Titan Business Suites gives you access to their free coffee bar. All of our rooms are spacious, clean, and well-decorated. Clients and employees will feel comfortable and at home when visiting our location. The first impression is always essential, and ours sends the right one!
The great thing about us is that our services are well within the range of most budgets. We prioritize affordability for everything that comes to Titan Business Suites. With us, there is nothing to lose, but much to gain! Don't wait any longer to establish a professional address. Use our virtual offices today.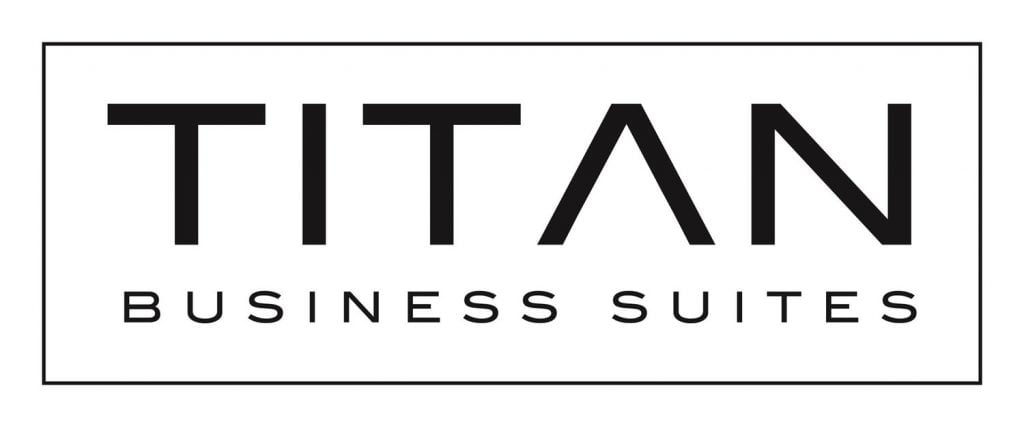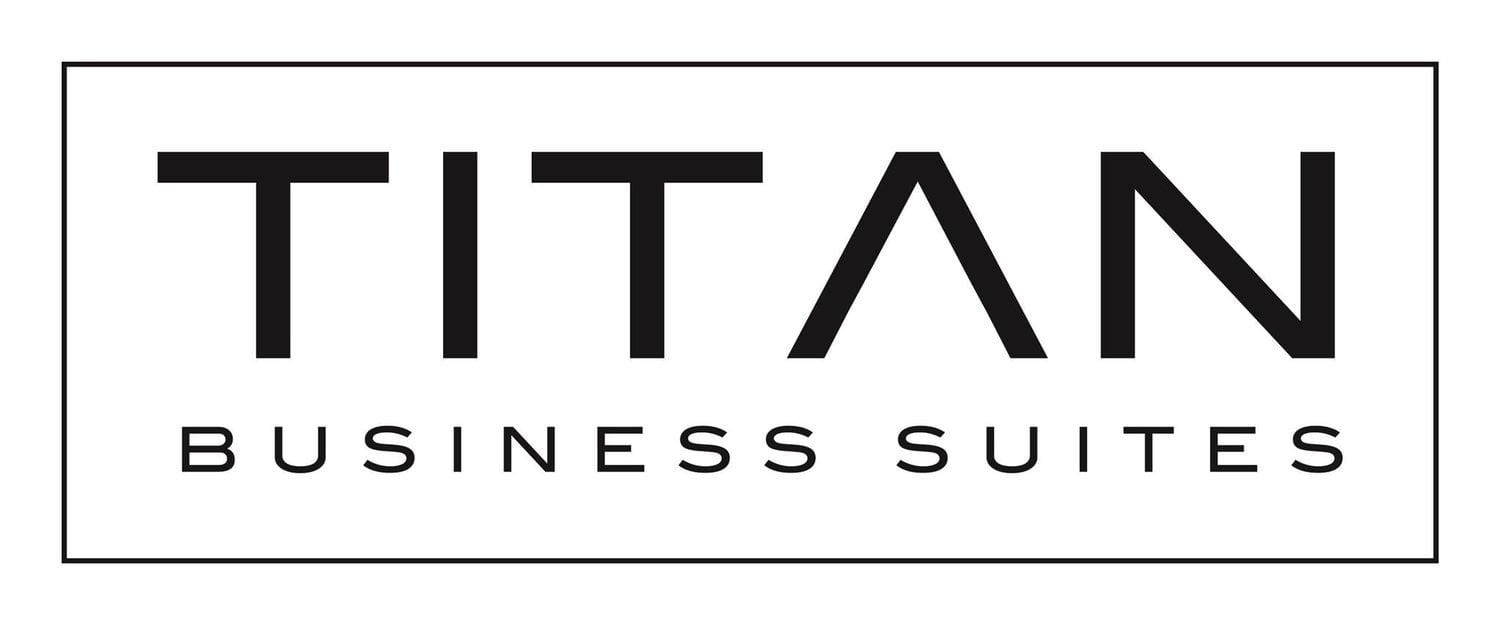 Reach Out to Titan Business Suites Today!
If you enjoy the idea of professionalism and convenience, but don't want to commit to the expenses of a single physical location, call Titan Business Suites for our Katy TX Virtual Office Address. We have a variety of plans that are certain to fit your unique business needs. 
Our office is eager to team up with you and your company. You can reach us at (281) 769-8181 or contact us online to get started. Once you join our virtual office, you'll be able to handle most of your reservation needs quickly online. We can't wait to work with and for, your business. We know you won't be disappointed.
Fun Facts About Katy, TX
Katy is named after the first railroad in the city.
Have you seen the impressive geese statues in Katy?
This was once the rice capital of the world.
Click here to learn more.