Have you searched for Katy TX Virtual Mailing Addresses lately only to come up short in your searches? Are you trying to look for a way to manage your business emails and documents professionally and comfortably? Well, look no further than Titan Business Suites!
We are a premier office space company ready to take up and coming businesses to the next level! Our company can offer your business the option of leasing executive-level office spaces. Other options include virtual offices, private offices, as well as temporary quality meeting spaces that will impress your clientele!
Having a virtual office can be a big step in the right direction for your company. If you are looking to inquire about some of the virtual office options specifically we offer, here is a listing of the benefits our virtual mailing addresses can provide for you and your business.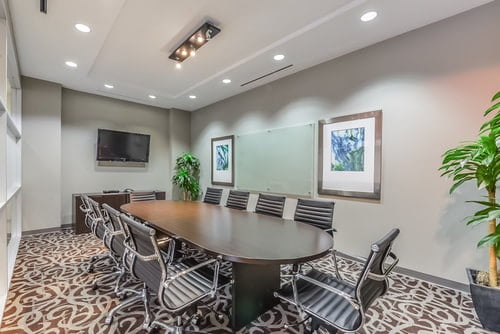 You Get A Real Location
Our locations provide a commercial business address that is both private and secure for you to take advantage of right now. Sometimes having to forward mail to your home instead of your physical business location can seem a little risky. Your business doesn't just come off as unprofessional, but you are also jeopardizing your privacy.
You not only gain a 100% legitimate forwarding address through Titan Business Suites but, if you are leasing the virtual space, you also get the added benefit of meeting there in real-time. All your business-related mail will come through to one of our locations most conveniently located next to you.
Customers can use our prestigious address on their business cards, company stationery, and even their website! All this and more is included when you make Titan Business Suites apart of your team. We know you won't be disappointed with what we can offer to you and your team.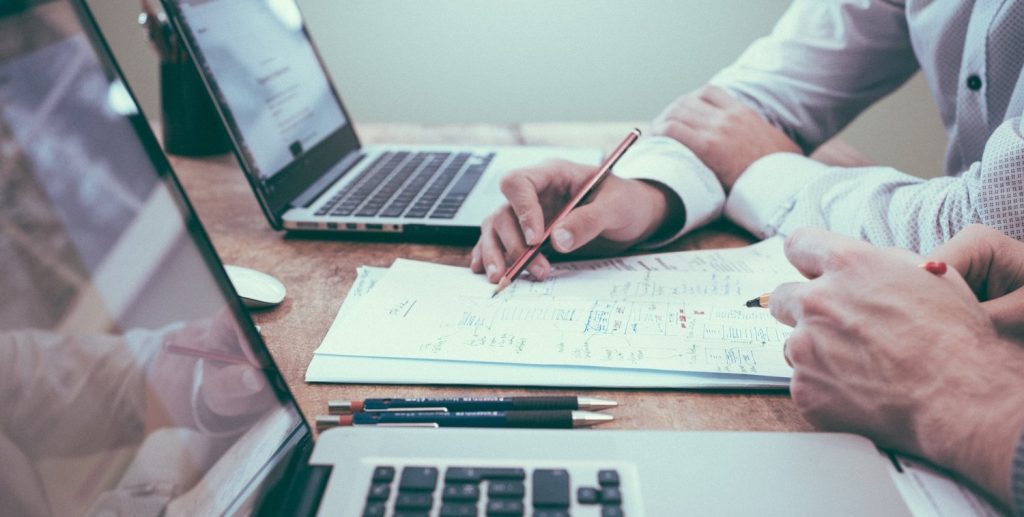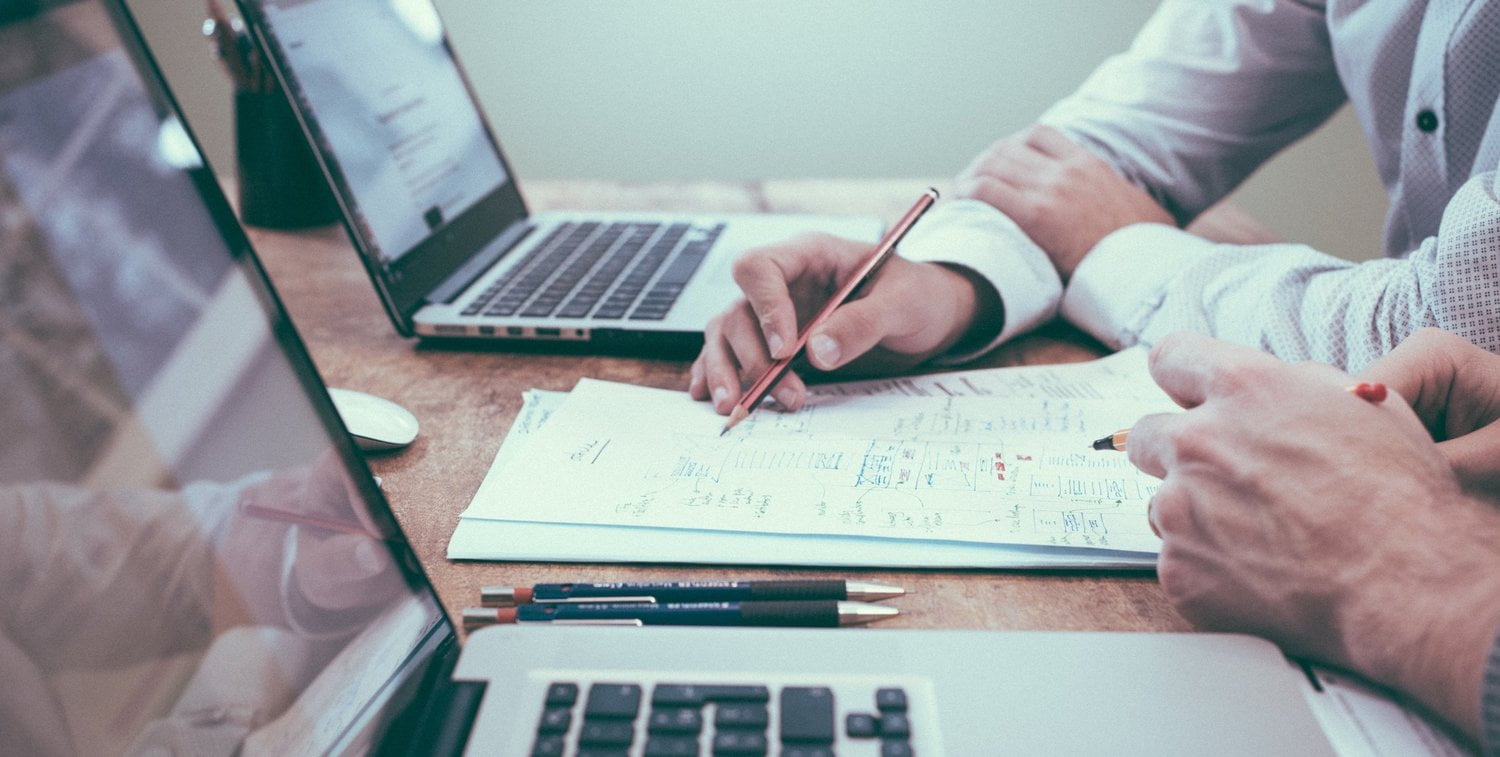 Cutting Out Unnecessary Clutter
Having work-related paperwork and mail listings sent to your home address can produce disorganization and unnecessary clutter you'll have to dig through later. Your Titan Business Suites live receptionist will ensure that your mail is organized and ready for you.
Having a forwarding address for all business documentation helps you stay organized. It also has the dual benefit of making your company look more incorporated and professional. Another plus is that spam and junk mail will be intercepted at one of our mailing addresses, so you'll only receive pertinent info from your mailbox.
Filing, scanning, and copying services are readily available to make your company as organized as possible to run as efficiently as it possibly can. As a result, this is something that is appealing to many business owners because it eliminates clutter and saves time on flipping through mail.
You Are Saving Money
This is probably the most crucial reason for anything involving business. There will be plenty of value you'll be getting with a virtual mailbox. On top of getting to use office space 16 hours a month, you'll be getting more bang for your buck this way.
From receiving heavily discounted rates on our meeting rooms to gaining up to a 45% discount on all FedEx services. You know you are getting a deal with us. Companies love us because our services are well within the range of most budgets.
Rather than constantly worrying about having to stretch every dollar in order to make ends for your business meet, try one of our virtual offices instead. Leasing and utilizing a virtual office can save your company comparably thousands of dollars. To get a better idea of our price listings, check out our pricing page. Get started right now!
Additional Benefits
Aside from the affordability and prime organization that comes with a Titan Business Suites virtual mailing address, there are some added benefits to help make put your business ahead of the rest.
Along with the virtual office service, a live receptionist will work with you to answer any incoming calls coming to your local business number. Not only that, but they can also help schedule any appointments you might need setup. If they are away, we also can help make a professional recording for your voicemail! These useful tools guarantee optimum communication efficiency within your company.
Got any important documents that need notarizing? We can help your business with that. Titan Business Suites offers notary services as well. Titan Busines Suites provides all of the tools you will need in order to optimize the professionalism of your business.
For general data entries you need to be entered, we've got you covered. Additionally, filing, scanning, and copying services are also made readily accessible as well. Therefore, just when you thought to have a virtual office couldn't get any better, our office solution has proven you wrong.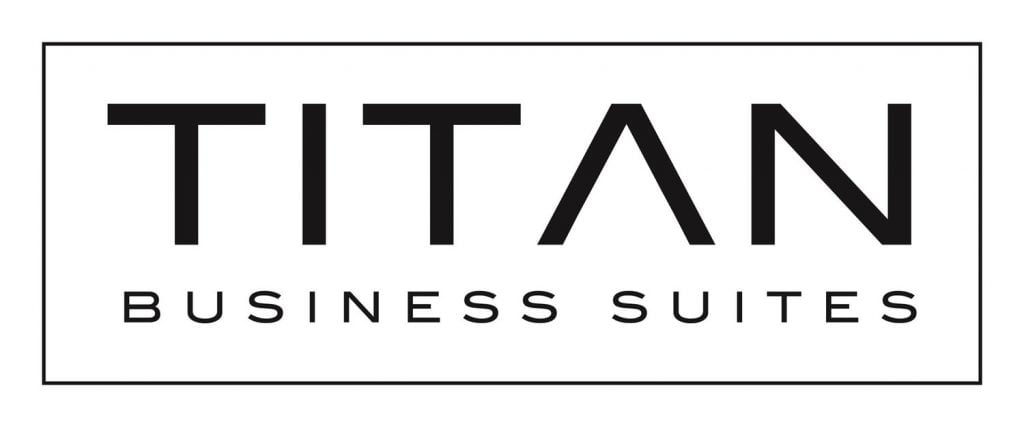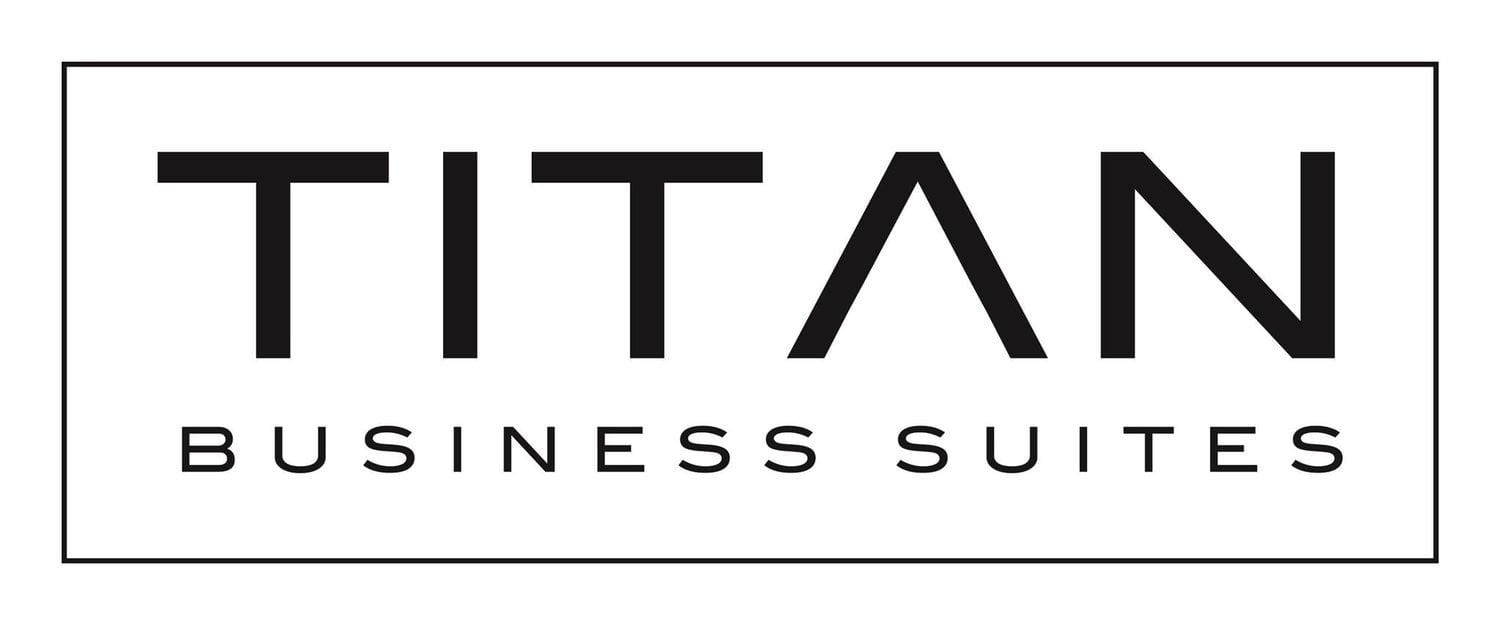 Katy TX Virtual Mailing Addresses
Launch your business into the new age of technological support and refinement with Titan Business Suites! A Titan Virtual Office will help you separate your private life from your business. This is perfect if you need Katy TX Virtual Mailing Addresses.
If you have any questions regarding the services we can offer your business, give us a call at (281) 769-8181, or stop by and visit our Katy, TX location at 24044 Cinco Ranch Village Center Boulevard, Suite 100, to check out our workspace. Thus, to see what other services we can provide, visit our virtual services page. We look forward to working with you and your business in the near future!
Fun Facts on Katy, TX
The city of Katy, Texas, was once a rice farming town founded in the 1800s and was integrated into the city of Houston in 1945.
The Katy Mills Mall is an outlet mall located in the heart of Katy. It was opened on October 28, 1999.
The summers are hot and long-lasting in Katy. The season lasts from May to mid-September. The hottest day of the year is on August 6 at 94 degrees Fahrenheit.