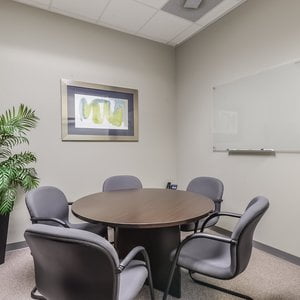 As remote work continues to gain traction, virtual office spaces are becoming increasingly popular. Traditional office space listings can be expensive for a new business, but there are better alternatives. If you are looking for "Katy TX short term office space Houston," search no further than Titan Business Suites.
Titan Business Suites is one of the best virtual serviced office spaces you can find. We are located in Katy, Texas, just outside of the energy corridor. This is an area that is teeming with thriving businesses of many different types. The benefits of holding a virtual short term office space here would be monumental.
Our company is here to help businesses of all sizes. Another great thing about us is that you only pay for the services and the time that you need. So whether you need a short term suit for a day or a long term suite for a week, we've got you covered. There is no other office rental business out there like ours.
Coworking spaces are becoming more appealing for a reason. If you find yourself in the position of needing virtual office space, there is no better option in the Houston area than Titan Business Suites. We can promise you high-quality rooms, state of the art equipment, and more!
An Amazing Space With Great Benefits
Although most of us are able to enjoy the luxury of working from home, there is still a need for a central location to meet other coworkers. Having access to our virtual office suites is something that will add tremendously to your overall professionalism.
Our spaces can be used for a wide range of company needs such as having business meetings with investors, holding conferences, essential staff meetings, and more. Not to mention, we take care of keeping essential office supplies stocked and you will also have access to a live receptionist.
The receptionist will see to it that your rented spaces are well-stocked and clean. They will also handle basic administrative tasks like mailing, filing, and greeting guests. With a space like ours, you will be on your way to optimizing your professionalism in no time!
Companies love renting space through us because there is far less pressure. You are only responsible for whatever services and time you need. When you partner with Titan Business Suites, there is nothing to lose, but so much to gain. Let us show you the perfect space that you have been missing.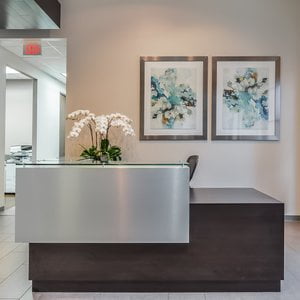 Boosting Your Business
It can be difficult to take on a full building lease for many companies, especially if they are just starting out. Now, you no longer have to. Titan Business Suites makes sure to have everything your business space will need to be productive and thrive.
Having the appropriate space to work, having important meetings, networks, etc. can make all the difference in how your business develops and grows. Things like high-speed internet, conference rooms, private offices, and more will be at your disposal. The money that you will be saving from renting through us, can then be redirected back into your work and employees.
Meeting with clients in a more professional setting will boost your credentials and overall likeability. Furthermore, when people see your address as being listed in Katy, Texas, you will gain trust and professionalism. All of these things are invaluable for optimizing your business.
Titan Business Suites understand that you have many choices when it comes to virtual office spaces. However, there is only one in the greater Houston area that truly stands out, and it is us. Don't settle for any mediocre offices to conduct your work. Instead, we hope you will consider our suites for all of your business gathering needs.
Full Support While You Build
There are a lot of different components and variables when it comes to being a business owner. Here at Titan Business Suites, we believe in working smarter, not harder. Unlike many other rented office suite buildings, we fully support you along the way.
Our Katy location is special for a plethora of reasons. When you plug into this location, you are connecting your business to a hub of thousands of our other offices. For companies looking to greatly expand their networking and business reach, this is gold.
Think of Titan Business Suites as an extension of your staff. We commit ourselves to see you thrive and we are glad to offer you the space in which to do so! Thus, we spend countless time ensuring that your suites are spotless and well-decorated. When you partner with us, you choose the best for your staff and your company.
We are sure that once you rent a space with us, you will see productivity increase and your business will reach a new level of overall quality. We go the extra mile to ensure that your needs are met. This is our promise and commitment to you. We promise that you will be wishing you had called us sooner!
A New Way To Conduct Business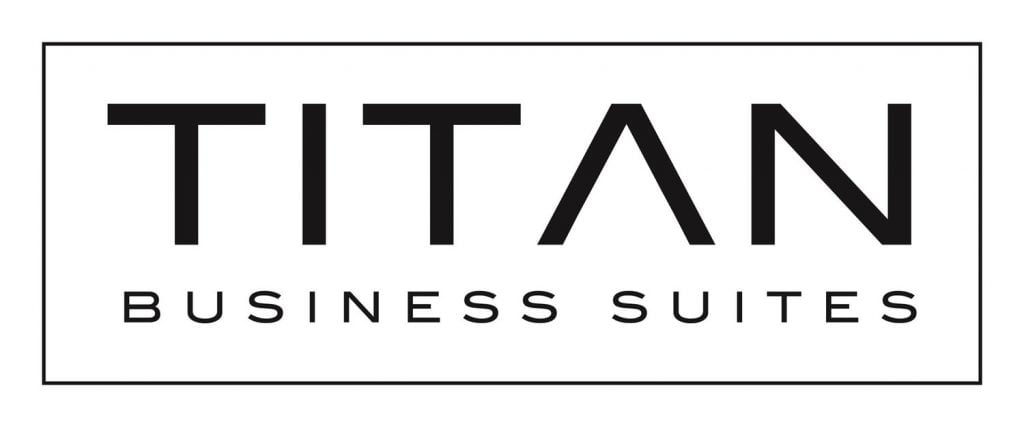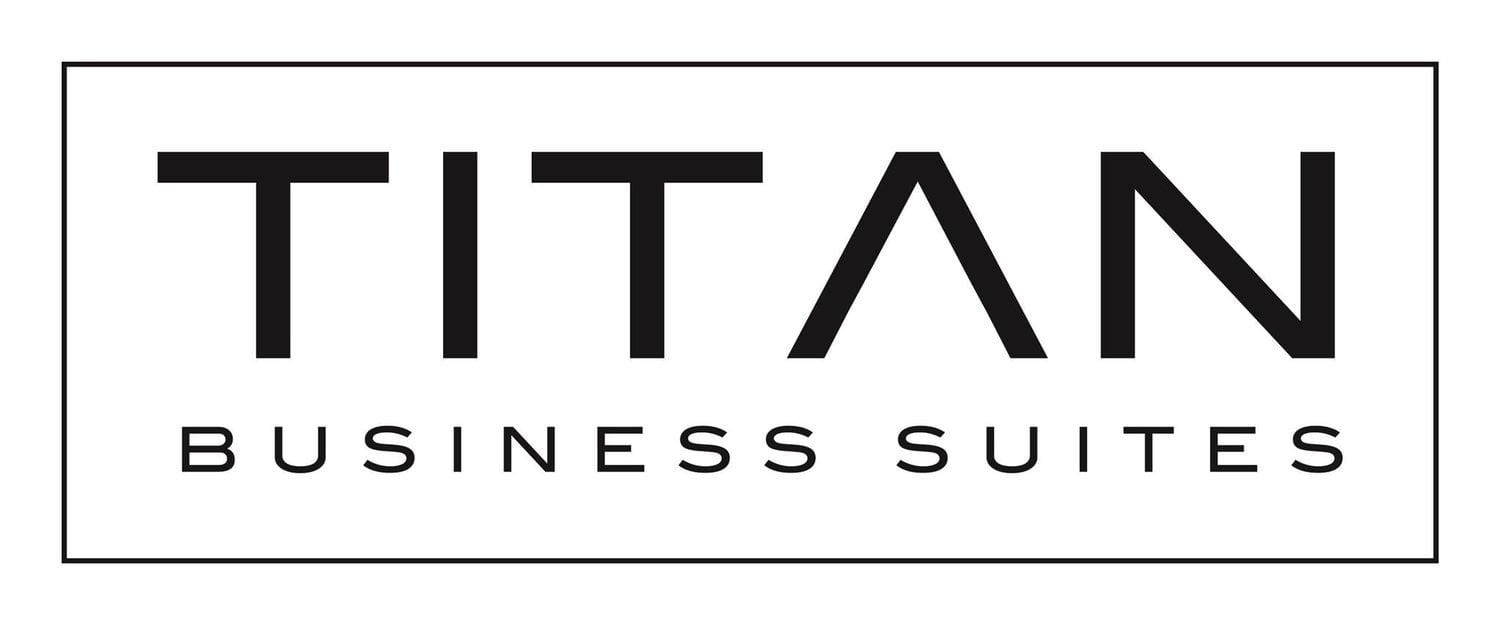 You can reach out to us at (281) 769-8181 or contact us online to get started. Once you join our Katy virtual office building, you'll be glad you the decision. Customers will be able to handle most of their booking needs quickly online. We can't wait to work with you and for your business.
If you appreciate the idea of professionalism and accessibility, but don't want to invest to the expenses of a single physical location, call Titan Business Suites for our Katy TX short term office space Houston. We have a variation of plans that are certain to fit your individual business needs. 
Katy, Texas Fun Facts
Katy is named after the first railroad in the city.
Have you seen the impressive geese statues in Katy?
This was once the rice capital of the world.
Click here to learn more.