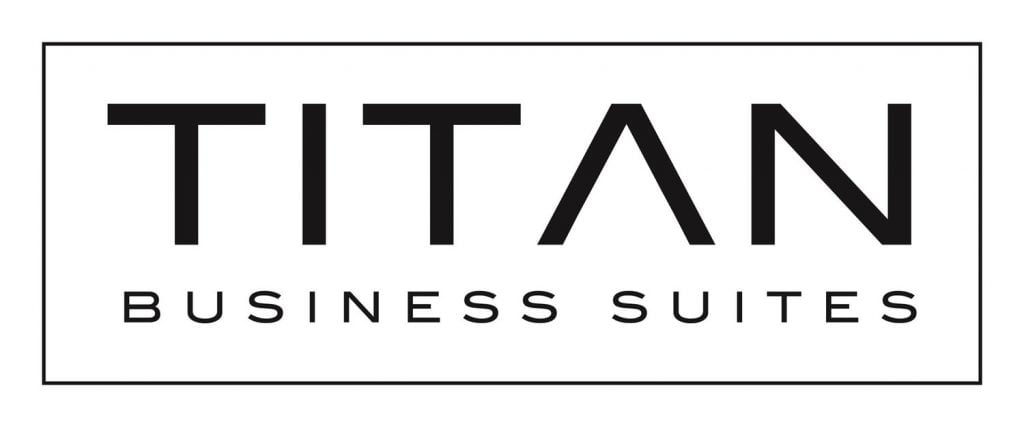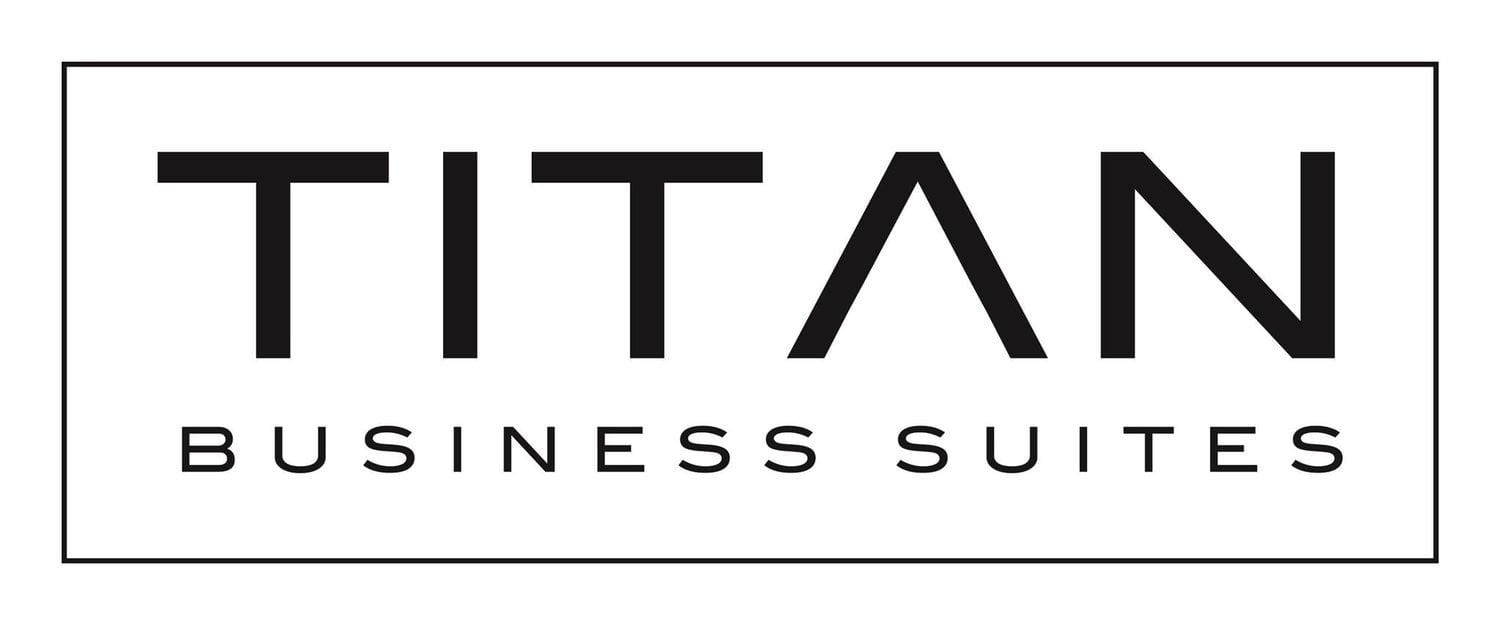 If you were to google search "Katy TX coworking near me," you would be met with a large number of search results. However, if you are interested in this type of space, it is essential to know which company can give you the best. In this case, Titan Business Suites is the company you are looking for.
It can be challenging to find a building that meets all of your needs and doesn't break the bank. For this reason, we make ourselves available for both large and small businesses. Other than access to a great space, there are a number of exciting benefits that come with partnering with us.
For starters, our Katy, Texas office space is located in the Houston energy corridor. This is a huge perk because the energy corridor is known to host a plethora of businesses of many types. When big clients and employees see this, it will help boost your credentials. Every company wants to increase its professionalism in this way.
Titan Business Suites is a company that believes that your space dictates your progression. When you put yourself into an environment that is motivating, positive, and constructive, you will see amazing results. This is what we are offering to our clients and their guests.
Optimize Your Space With Titan Business Suites
If you are looking for a space that will provide you plenty of bang for your buck, Titan Business Suites is it. For instance, with us, our clients only pay for the time and services that they utilize. Otherwise, there is no additional cost. This is appealing to many businesses because instead of making a full commitment, you can come and go as you please.
Our staff will ensure that your needs are met at every turn. Not to mention, you will have access to a live receptionist. This person will handle tasks such as mailing, filing, organizing files, greeting guests, and more. It is easy to see why we are such a favorite amongst those in the area.
As our technological capabilities continue to advance, we are finding more and more ways to make working from home profitable. However, there will always be a need for business owners to meet in a centralized place. Things such as employee meetings and investor meetings are just a few reasons to have a virtual office space.
It is not always the most professional-looking option to invite others into your personal space for these tasks. Instead, use a private office or conference room in our coworking space. This way, you can rest assured that the right impression will always be made.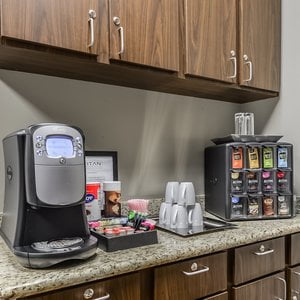 What To Expect From Titan Business Suites
Conduct your business in style using one of our suites! We work hard to ensure that all of our spaces are immaculate, well-stocked, and well-decorated. Eliminate the pressure of needing a formal company space and contact Titan Business Suites instead. You will be wondering why you hadn't done it sooner.
Reliable business spaces in Katy, TX, can be hard to come by, but not anymore. Coworking is rapidly becoming the new normal. Experience the best rental space with Titan Business Suites today. Businesses are drawn to us for various reasons. However, we want you to see for yourself. We are confident in what we can offer to you.
When you plug into our Katy location, you will be connected to thousands of our other offices worldwide. This is a big deal to companies who are looking to expand their reach and networking opportunities greatly. Our virtual office plans are as low as $50/month.
Clients can expect access to the following benefits:
On-demand administrative services
Up to 45% off on all FedEx services
Data entry services
Up to 16 hours/month of private office usage
Generous discounts rates on our meeting rooms
We Are Here To Help
It can be hard to make the leap to getting your business to the next level. However, Titan Business Suites is only a phone call away. Our suites will change the way that you conduct business and increase your professionalism.
Because of our location alone, you will have access to incredible networking opportunities. All you have to do is bring your specific business essentials, and we will handle the rest! Now that we are here, you can forget the traditional way of conducting business and say hello to something new.
Your guests will be impressed by our free coffee bar and high-speed internet. Additionally, we keep office supplies stocked so that you don't have to. What's not to love? Give us a call today and get on your way to a better business, because with us, you make the rules.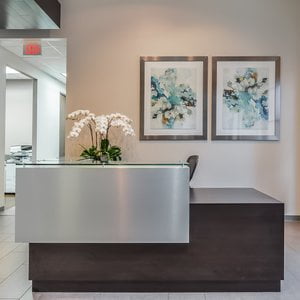 Call Now to Get Started Today
If you appreciate the idea of professionalism and accessibility, but don't want to invest in the expenses of a single physical location, call Titan Business Suites for our Katy TX coworking near me. We have a variation of plans that are certain to fit your individual business needs. 
You can reach out to us via our phone number at (281) 769-8181 or contact us online to get started. Once you join our Katy virtual office building, you'll be glad you the decision. Customers will be able to handle most of their booking needs quickly online. We can't wait to work with you and for your business. 
We know that once you rent a space with us, you will love everything we have to offer. There is nothing to lose by partnering with Titan Business Suites for all of your business needs. There is much more to gain than what any ordinary business building can give you. Let us be there for you!
Fun Facts About Katy, TX
Katy is named after the first railroad in the city.
Have you seen the impressive geese statues in Katy?
This was once the rice capital of the world.
Click here to learn more.