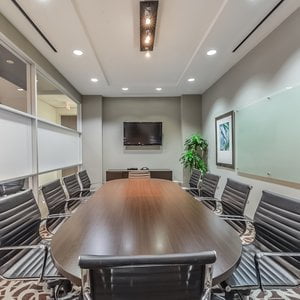 Searching for "Katy TX conference rooms near me" is common in the Houston, Texas area. However, it is essential to know what to look for. If you are a business owner looking to rent a business space that is flexible, affordable, and well-decorated, Titan Business Suites is the company for you.
Titan Business Suites is able to offer its clients a wide range of perks when they lease virtual office space. Therefore, we are often highly recommended by those within the Greater Houston area. It can be expensive to commit to a building lease for newer businesses. Now, you don't have to.
With so many businesses springing up all over the world at an alarming rate, it can be challenging to find a location that meets all of your needs. Owners would have to consider situation, amount of space, building costs, and more. With Titan Business Suites, you get beautiful space and much more.
First impressions are vital to creating impactful and lasting business relationships. If you are ready to boost your company's professionalism, then you want to be partnered with us. We will ensure that you are always sending the right message to both your clients and your peers.
Decisions That Make A Difference
At Titan Business Suites, we believe that when you place yourself in an optimal environment, you will see noticeable results. Our spaces are perfect for all of your business needs. Whether it is for staff meetings, business meetings with investors, etc. we've got you covered.
There are several great things about utilizing our space. For instance, you will be able to use our virtual office location on your business cards, emails, and company documents. Not to mention, we tend to your needs every step of the way. You won't find another office-renting company like ours!
Because we are located beside the infamous energy corridor, using our address will allow you to stand out. Additionally, once your guests arrive at our location, they will be further impressed. They will have access to high-speed internet, as well as our complimentary coffee bar.
Our meeting rooms are spotless and designed for maximizing efficient business work. Although it can be nice working from home, it is not always feasible to bring clients to your personal space. For that reason, we make ourselves available to you. One of the great things about us is that you only pay for the services and time that you need.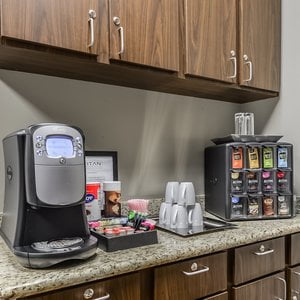 A New Level Of Professionalism
It is easy to fall under the pressure of feeling like you have to catch up with other businesses. However, not all companies want or can afford to lease a whole building for work. Instead, we encourage that you work smarter and not harder. Titan Business Suites can be your go-to rental space.
Furthermore, we provide access to a live receptionist. The receptionist will ensure that primary administrative duties are taken care of. Tasks such as filing, mailing, greeting guests, and keeping the suites stocks are just some of the things they will handle. Meeting spaces can either make or break a business. Choose the best at Titan Business Suites.
If you are worried about possibly breaking the bank for this, don't be! Our services are well within the range of affordability for most budgets. Once again, you are only paying for the time and services that you need. There is nothing not to love about us. Give us a call and see for yourself.
Here are a few of the benefits we can offer clients who rent through us:
A local phone number and a receptionist to handle your calls
Up to 45% off of all FedEx services
Radical discount rates on our meeting rooms
Up to 16 hours monthly of private office use
Mail and forwarding services
Changing the Way You Do Business
If you are a business owner who is ready usher your business to the next level, cal Titan Business Suites, we will help you increase your professionalism and boost your credentials. Once you use one of our spaces, you will be wondering why you hadn't called sooner.
All you have to do is bring your personal office essentials; we will handle the rest. Our staff will keep the suites well-stocked for all of your business needs so that you can work efficiently. We can promise that your guests will be impressed by all of our services and will think more highly of you as a result.
We know that we can help you make a difference in what you are able to achieve. Not only do we have a great location here in Katy, TX, but you will also have access to thousands of meeting rooms and office spaces worldwide. With us, you will be well on your way to a more optimally-running company.
Clients of ours continuously rave about our suites and our services. There is a reason that we are considered the best virtual office space in the city. When you sign up with Titan Business Suites, there is nothing to lose and much to gain.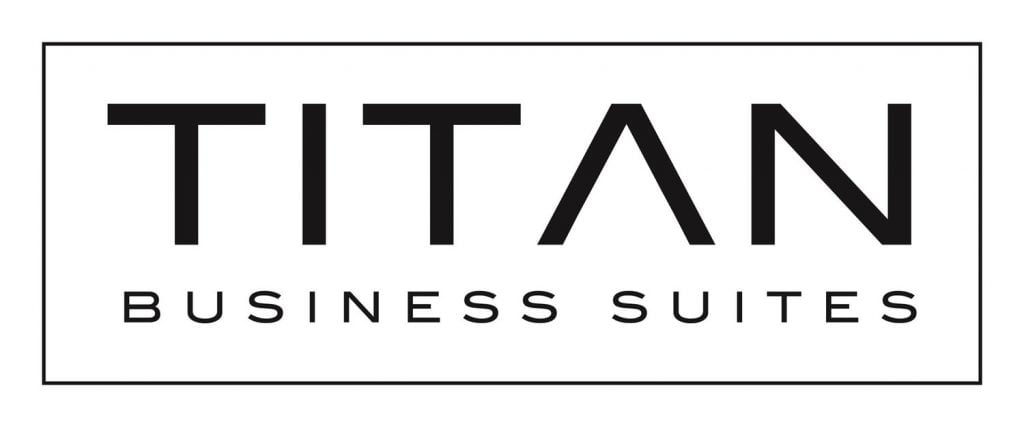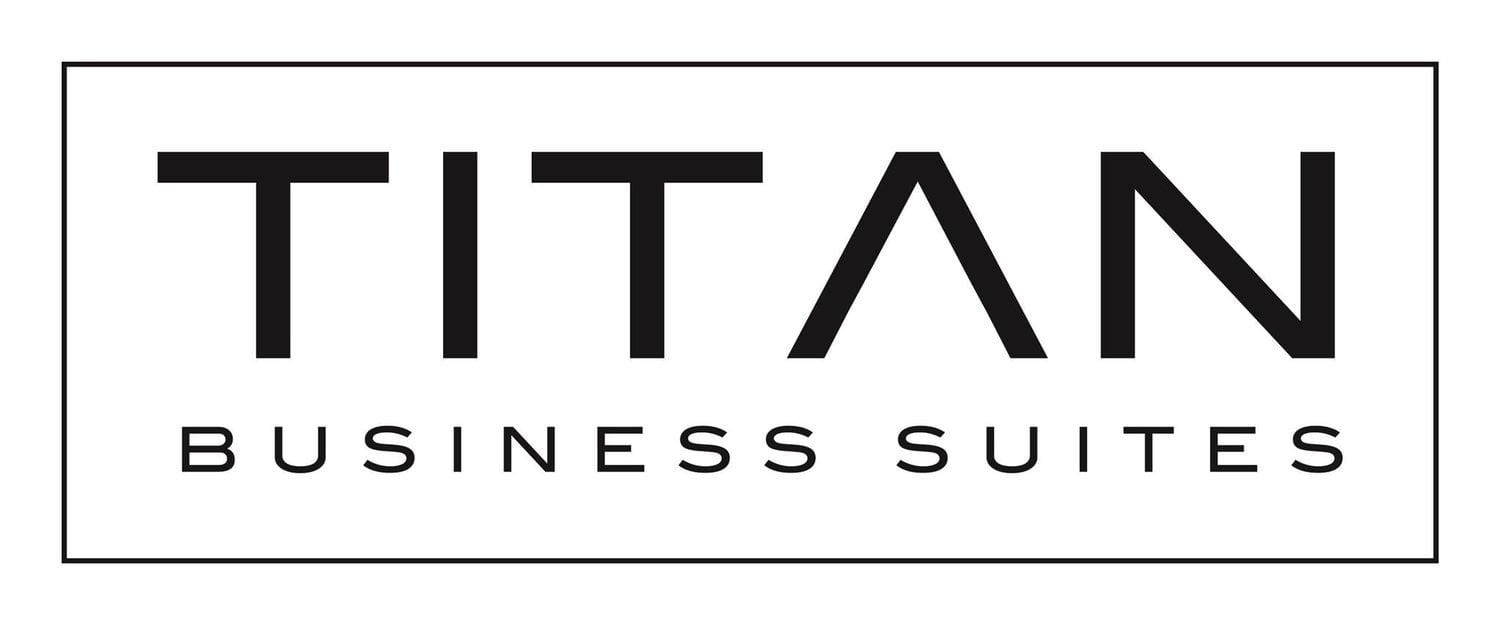 Rent Your Suite Today
If you appreciate the idea of professionalism and accessibility, but don't want to invest in the expenses of a single physical location, call Titan Business Suites for our room rentals and Katy TX conference rooms near me. We have a variation of plans that are certain to fit your individual business needs. 
You can reach out to us via our phone number at (281) 769-8181 or contact us online to get started. Once you join our Katy virtual office building, you'll be glad you the decision. Customers will be able to handle most of their booking needs quickly online. We can't wait to work with you and for your business. 
Katy, TX Fun Facts
Katy is named after the first railroad in the city.
Have you seen the impressive geese statues in Katy?
This was once the rice capital of the world.
Click here to learn more.