Here at Titan Business Suites, we can provide you with the best Katy Texas Virtual Business Address. However, when you consider the business that can offer you this service, there are only a few that will stand out. Titan Business Suites is one of them. If you are looking for a virtual office address, we are the perfect business for you.
When it comes to virtual office solutions, ours often ranks amongst the best. Our virtual office is located in Katy, TX, next to the energy corridor. The energy corridor is a business area bursting with different companies and opportunities. Because of this, you cannot choose a better address than ours if you live in the Houston area.
One of the great things about us is that we don't discriminate against business size. Whether you are a large or small company, we can accommodate you. Our spacious meeting rooms and professional offices are state-of-the-art and designed to help grow your business.
Virtual office spaces are becoming increasingly popular each year, and there is a reason why. Coworking spaces can be a huge benefit in more than one way. If you are ready to experience the full range of perks and benefits that our services can provide, reach out to us today.
Katy TX Virtual Business Address
There are a plethora of things that our company can provide to you. For instance, you will have access to a live receptionist, as well as private offices and more. Your clients and employees will notice and be impressed by what all our suites can offer. This is an opportunity that you don't want to miss!
Additional to using our professional business address in Katy, our benefits extend far past that. For example, our virtual office packages are customizable to fit your needs. This means that you only pay for the time and services that you need. The convenience of this is appealing to many business owners.
Meeting spaces are an essential aspect to work. Whether you work from home or not, it is crucial to make sure you have a central workspace to convene with staff. This is beneficial for several reasons, such as essential staff meetings, planning business growth, or even just meeting with investors.
Having a professional address will make a massive difference in how other professionals will respond to you and your business. Working from home is nice, but it's good to have a business address to add to business emails and documents. We can assist you with that.
Optimize Your Professionalism
Taking on the lease of a building when you are a start-up business is not always the most feasible thing to do. Titan Business Suites believes that you should work smarter instead of harder. In order to achieve this, it is vital to have a great space that can support you while you grow.
We understand that for businesses, impactful progress and creativity are bred in a space where everyone can work together. With this in mind, we work hard to give you suites that are immaculate, stocked, and adequately decorated. We work with you whether you need space for a day or a week.
Our live receptionist will ensure that your guests have everything they need. They will handle basic administrative duties like filing, mailing, and other tasks. If your employees or clients have questions, the receptionist will guide them. There is no need to pay for leasing an entire building. Let us take care of you!
High-quality offices are a significant part of running a business effectively. For minor check-ins and other small tasks, video calls are a great tool. However, if you are ready to optimize your professionalism, you will need a central location to call home base.
 Titan Business Suites Are the Perfect Ally
Our Katy virtual location is special because it is the hub that connects to all of our other locations throughout the globe. Again, this would come as a huge benefit to business owners who are looking to conduct business on a larger scale. Not only would you be in the heart of one of the most colorful business districts, but you would be tied to a worldwide network.
The aim of Titan Business Suites is for you to see us as an extension of your staff. As a result, you can count on us to make sure your needs are taken care of. Unlike many other virtual offices, we go above and beyond to ensure that you are satisfied with your space, no matter how much time you are using it.
There is a considerable amount of thought and care put into each space we provide. We want you and your team to enjoy it and leave feeling accomplished and ready to take on the world. Propelling your business to the next level can be tough, but it doesn't have to be. Virtual offices can be the new traditional route to business growth and success.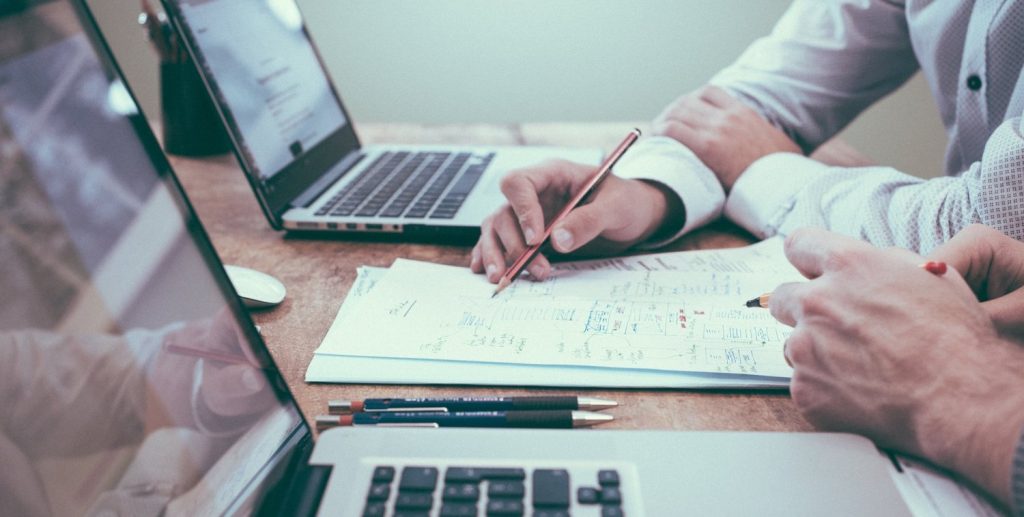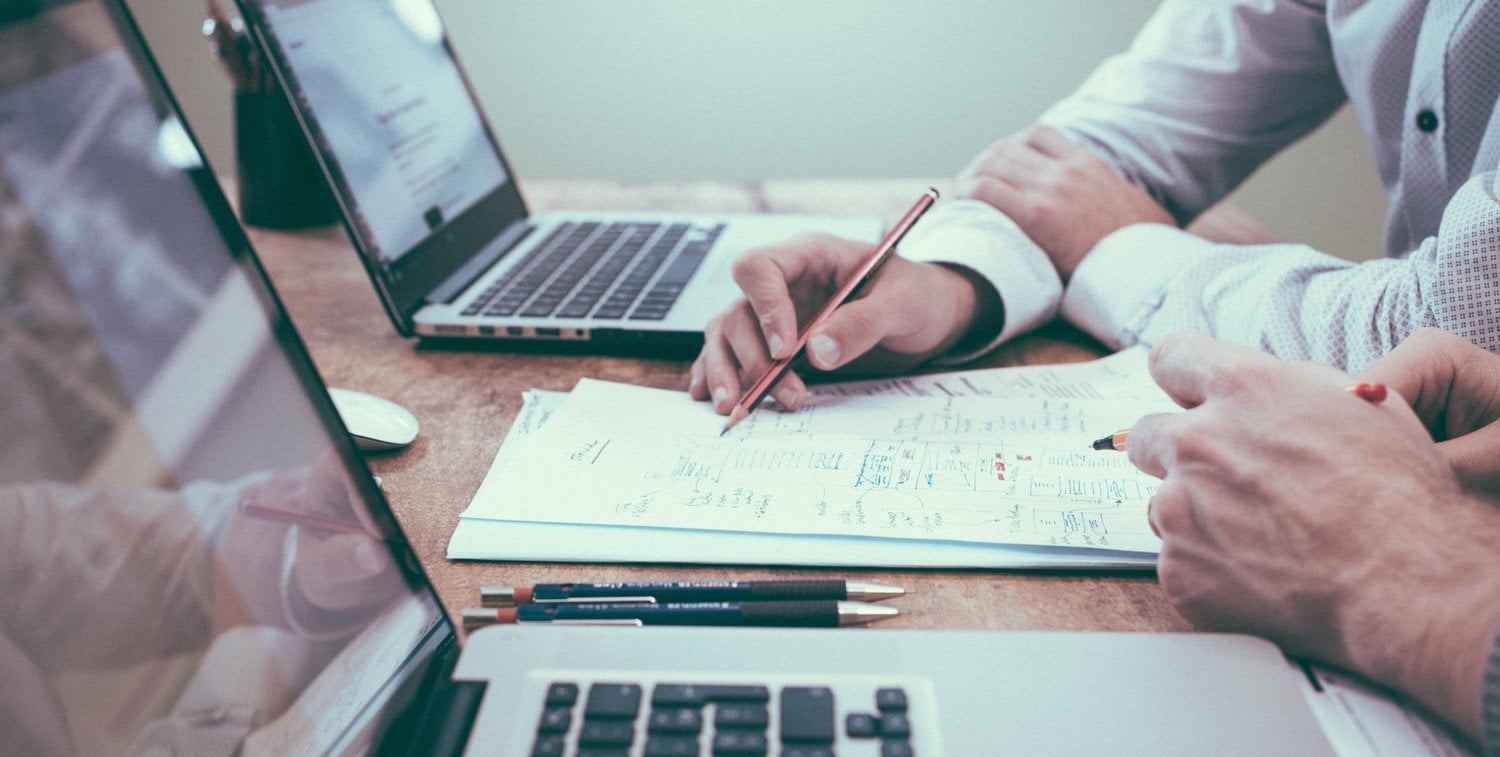 Are You Searching for a Katy TX Virtual Business Address?
You can reach out to us by giving us a call or reaching out to us online to get started. Once you join our Katy virtual office, you'll be glad you the decision. Customers will be able to handle most of their booking needs quickly on our website. We can't wait to work with you and for your business.
If you appreciate the idea of professionalism and accessibility, but don't want to invest in a single physical location, call Titan Business Suites for our Katy Texas Virtual Business Address. We have a variation of plans that are certain to fit your individual business needs.
Katy, Texas Fun Facts
Katy is named after the first railroad in the city.
Have you seen the impressive geese statues in Katy?
This was once the rice capital of the world.
For more information, search Katy, TX.