In the midst of the Corona Virus Pandemic, many families are considering what schooling option is best for their child(ren). For many, homeschooling has become the best solution. When a parent decides to homeschool their child(ren), there is a lot of things to consider. For instance, what curriculum will you use, how will you arrange a school schedule, and what activities will you enroll your child in.
Find What Works for Your Family
When you decide to homeschool, it is important to also consider what sort of classroom space and study area your student(s) will have access to. For instance, many homeschoolers use their dining room table, and others might set aside a room in their house specifically for schooling. For the students needing to complete testing at the end of a semester or school year, Titan Business Suites can provide you with a quiet space, free of distraction, where your student can complete their testing requirements.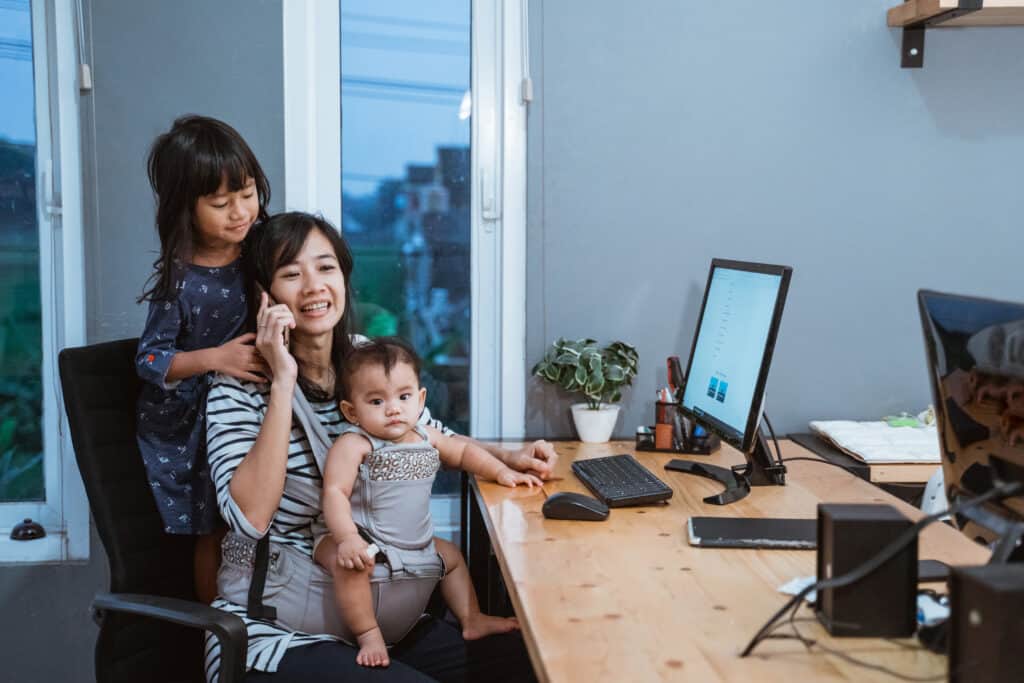 Titan also offers the rental of large conference room space, which could serve as an excellent test proctoring area. These rooms have standard office equipment, including a flat-screen tv and whiteboard. In addition, these rooms are available for rent at a reasonable cost. The price could even be split between multiple families.
Ahead of starting your homeschooling adventure, it is ideal to sit down with your students and explain how the school day will look. Help them understand that there will still be structure to the school day, and homework to complete. Be sure to incorporate fun projects into their school assignments, and utilize the thousands of creative outlets offered by homeschooler nation-wide. One of the best elements of choosing to homeschool is being able to cater to your student's needs. Also, when it comes to extracurricular activities, there are fewer time constraints.
 Contact Titan for More Information
Titan Business Suites has a convenient location in the Katy, TX/ Cinco Ranch area. Our suite rental selection includes private offices, conference rooms, executive, and virtual meeting space. For more information or to make a reservation, call us at (281) 769-8181. Or you can click here to visit our website. We look forward to hearing from you!