Freelance Entrepreneurs: The Future?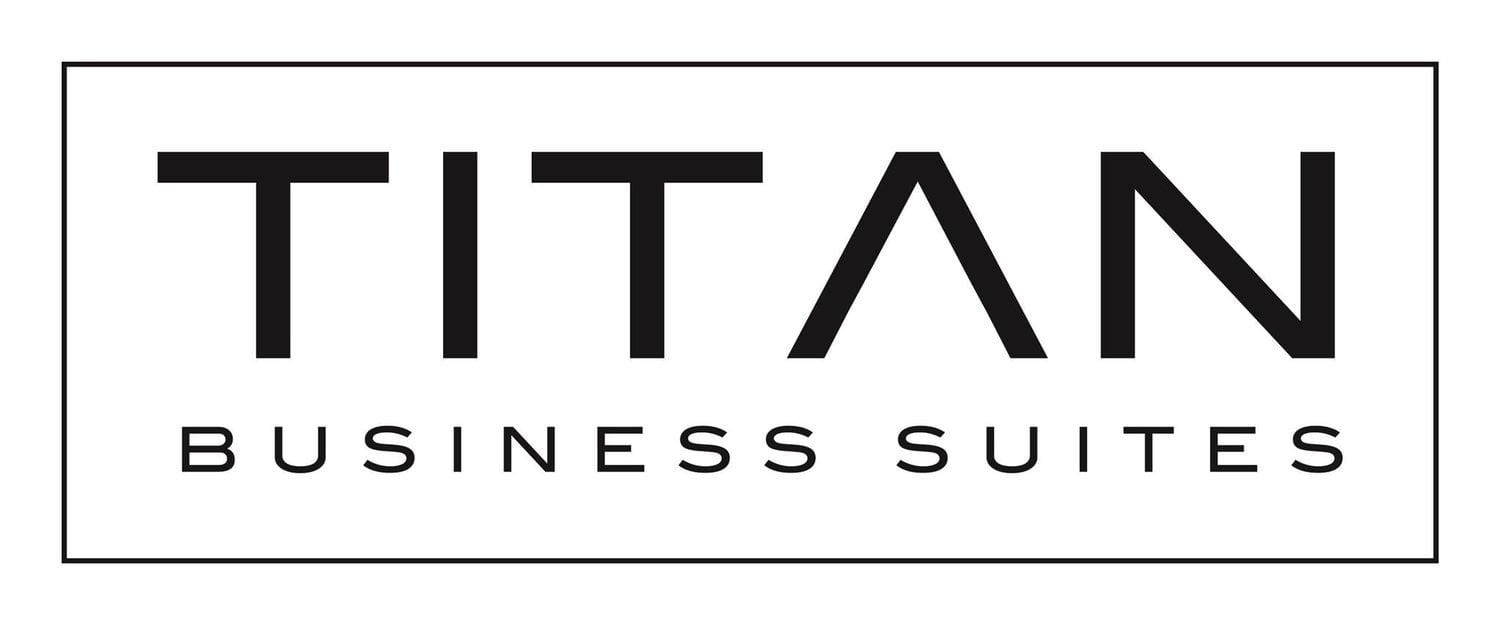 Entrepreneurship is a big step. With the ability to build your own business from the ground up, entrepreneurship is an ever-growing field that entices many young prospects. But if you're not adequately prepared to take on the heavy load that being an entrepreneur comes with, you might fall flat on your face, which isn't always a bad thing. Sometimes that fall can open your eyes to some changes that need to occur before you can blast off into space.
Entrepreneurs control every aspect of their company. From advertising, to outreach, and money, there's no limit to what tasks sit within their belt. Building an effective business model can alleviate some of the stress you might be holding within your belt. Implementing a carefully planned and drawn out model can help you immensely.
As long as you're bringing in more money than you're spending your business model is off to a great start.
The road to freelancing
We get it, not everyone is a big business guru. Most entrepreneurs like to go off on their own without the distraction of other employees. But you can't yet take this step until your business model is finite and set in place. Getting all of your employees on the same page is a great first step. Entrepreneurs take huge risks mos of the time and if your company isn't ready to do that themselves, then you'll be in for a world of trouble.
Find a plan that works best for everyone. If you're looking to take the first step in becoming a freelancer, you need to be prepared to fail a couple of times before you can really get started.
Furthermore, you'll need to appoint someone you can trust to take over the reins should you decide to make a run for it. Smooth power transitions are always the best options for a company.
Entrepreneurship is a great option if you're ready to reap both the rewards and setbacks. Don't take the risk if you aren't ready to accept multiple outcomes. At Titan Business Suites we can help you prepare for the big leap. We have office spaces that'll make planning an easy process.
Contact us at 281-769-8181 or email us at info@titanbusinesssuites.com we are more than glad to help you get started.