Find Your Quiet Space to Work at Titan Business Suites!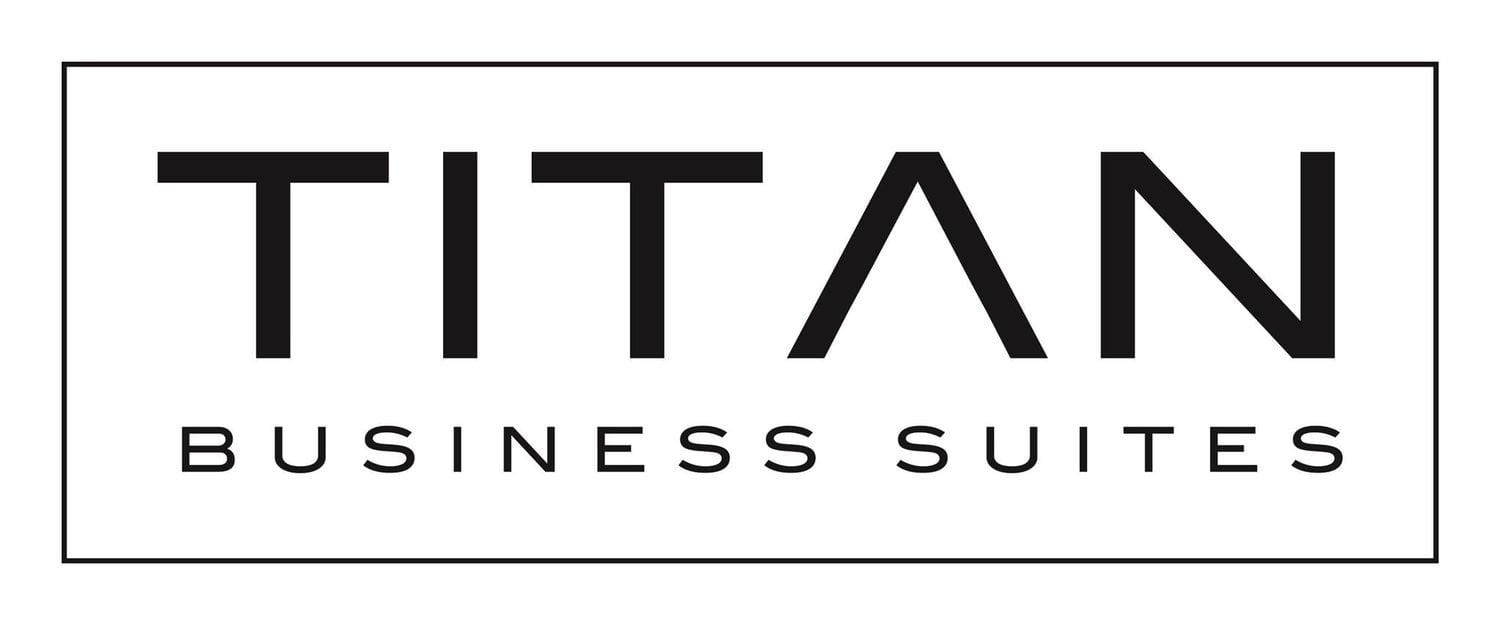 Everyone needs a quiet place to work while the kids are home for the summer. If you work a remote job, finding that space within your home can be difficult. As a result, satellite office spaces become more desirable over the summer. Having a temporary office space away from home can help with productivity and focus.
Titan Business Suites offers a selection of private office spaces where you can conduct business, hold virtual meetings, and even meet clients. Our convenient short-term leases allow you to customize your experience here. Some of our tenants come to the office every day, and others only a few times a month.
No matter what your needs are, our representatives will work hard to find a rental solution that works for you. That way, you can have confidence that you will be equally productive during the summer as during the school year.
Benefits of Renting Office Space
Post-Pandemic Refresh
2020  was a difficult year for those directly affected by the Coronavirus. However, with the recent release of vaccines throughout the nation, we can now get back on track with travel, work, and other agenda items that we missed out on. This includes getting back to a real office space that helps you be more productive and feel like you are at work.
Invite Clients to In-Person Appointments
Whether you are a business owner or sales representative, your clients are probably your lifeline to that paycheck you are expecting. Additionally, you've probably formed lasting and trusting relationships with your clients so that they know you can rely on your services and expertise.
If you are a sales representative or someone who deals with clients on a regular basis, having a private office space can be beneficial for hosting in-person meetings. The best quality of our office spaces here at Titan is that each one comes furnished, with an office telephone setup.
Offering in-person appointments is a great way to reunite with your clients and once again begin doing business with them. The office spaces that Titan offers will serve you well as you begin to see your clients in person.
The Convenience Factor
There is no denying the convenience of having a private office space. If yours is a small business, then a private office is an excellent option. Titan has several lease term lengths, and many rental options to choose from. Some of our rentals come with a PO box, business address, telephone number. and receptionist services.
Additionally, you get the added benefit of our beautiful waiting area where your clients are welcome to wait for their appointment. With all of our affordable options, why not give Titan Business Suites a call and reserve your office!
Call Titan Business Suites today!
Whether you need office space for a once-a-month meeting, or as a consistent place to work, Titan Business Suites can accommodate your needs. For more information about our offices, leases, pricing, and virtual services, please visit our website or call today!