Digital Apps: The new faces of business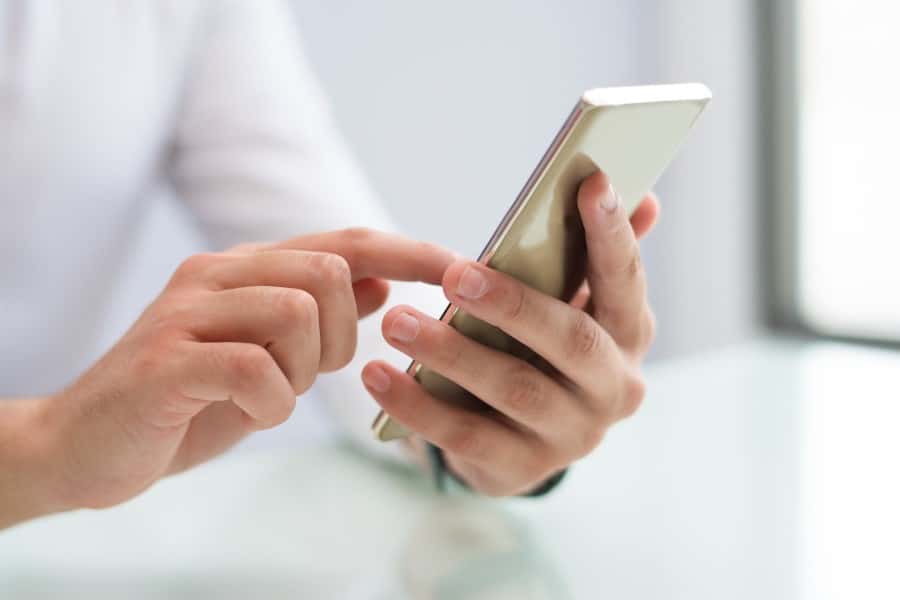 Almost everything is virtual now. From jobs to food services and more–there's no way to avoid it. While you may still enjoy your traditional business setup, eventually, you will be made to conform to the ever-growing technology wave. There are now millions upon millions of different apps you can invest in to help expand make things a bit easier on your business.
Trying to implement new technology within your business can be a task, but once it's done, you'll notice an immediate difference in your company and employees' efficiency.
The abundance of apps you can employ within your company should go understated. There are apps out there designed to make the hassle of creating employees' schedules much easier. Furthermore, there are now apps that allow you to video conference across the world. Technology applications like these tend to work for you, not against you.
Life-Changing Apps
There are numerous apps out there now that allow you to create employee schedules with the touch of a button. No matter where you are or what time it is, you can create your employee's schedule without hassle. Imagine it taking five minutes to create a schedule instead of hours sitting at a table trying to figure out who will be put on what shift. Furthermore, it leaves some extra time for you to focus on the important things within your business, like meetings.
There are even apps out there that make meetings easier. Zoom is now one of the most popular apps for video conferencing. Zoom allows you to video chat, anyone, anywhere, no matter the time of day. Even better, it allows you to have multiple employees on the call at once. As we said, these apps are meant to make your life easier, not harder.
How many hours do you normally spend sending emails a day? Probably a lot. There are even apps to help you send emails in a more productive way as well. There's really no limit to what these apps can do for your company.
Invest in an app that will boost the productivity of your company. The ability to use these apps anywhere, anytime, is an added bonus.
To further enhance the productivity of your company, contact Titan Business Suites today. We can help set you up with a comfortable conference or business meeting room. Make the most out of the extra time these apps will grant you. You can reach us by phone at (281) 769-8181 or by email: Info@TitanBusinessSuites.com
We're happy to help you!