Communication within a Remote Team
In any workplace, communication is an essential part of the work culture. Continuous communication helps everyone keep up with things like daily tasks, company events, and work issues. virtual work communication.
Virtual Work Communication
For those working remotely, virtual communication takes place through platforms like Skype, Zoom, and Google. Also, there are more traditional forms, such as email and phone conversations. Communication helps employees be more productive and can motivate a team to work well together. Working from home can be difficult, especially if it involves having to communicate with a team consistently.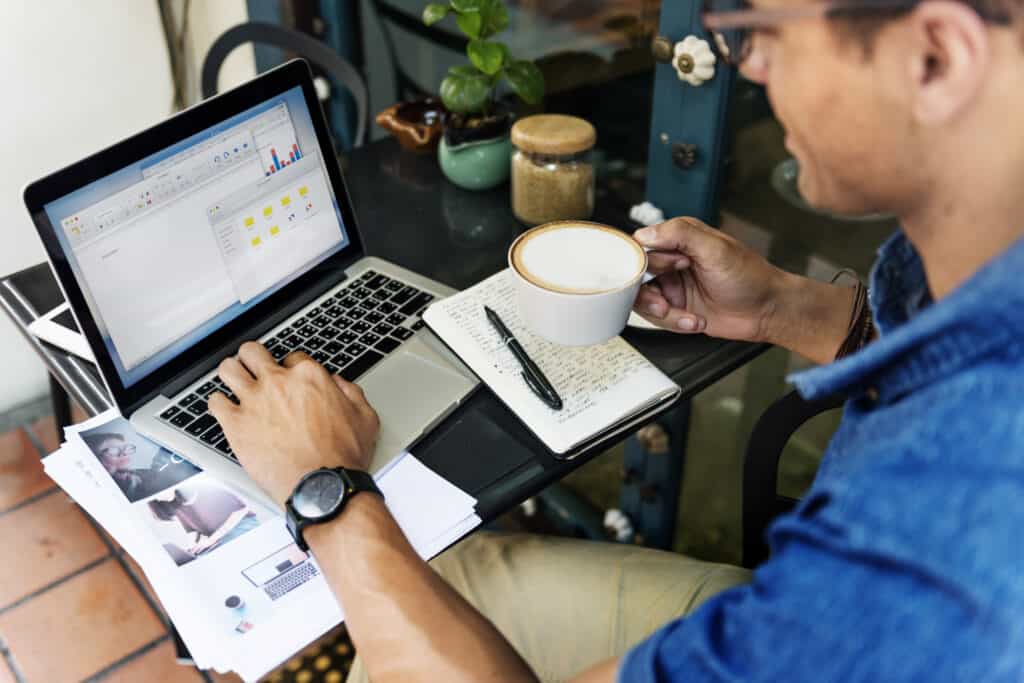 It can be frustrating when vital information falls through the cracks due to a lack of in-person interaction. It is difficult to hold ourselves accountable for getting work done from home when there are so many distractions. Similarly, our behaviors toward coworkers can slip into a negative tone. It is crucial always to be respectful and maintain an active listening role, even when communicating virtually.
Why Choose Titan Business Suites?
At Titan Business Suites, we recognize that occasionally those who work from home need an office space where they can meet with clients or coworkers. That is why Titan Business Suites offers virtual office spaces. These offices give you all of the support and features of an office environment, for an affordable price. Our virtual office services include access to office space for up to sixteen hours per month. This is where Titan Business Suites can help.
Additionally, each one includes phone services and a physical address that can be used on your business cards and pamphlets. Add-on services include filing, scanning, copying, notary, mail delivery, data entry, and appointment scheduling. For more information on how we can help you with your virtual office space needs, call us at (281) 769-8181. You can also click here to visit our website for more information. If you need a quiet space away from home, where you can hold a crucial virtual meeting, Titan Business Suites is here to help! We are conveniently located in the Katy, TX/Cinco Ranch area.